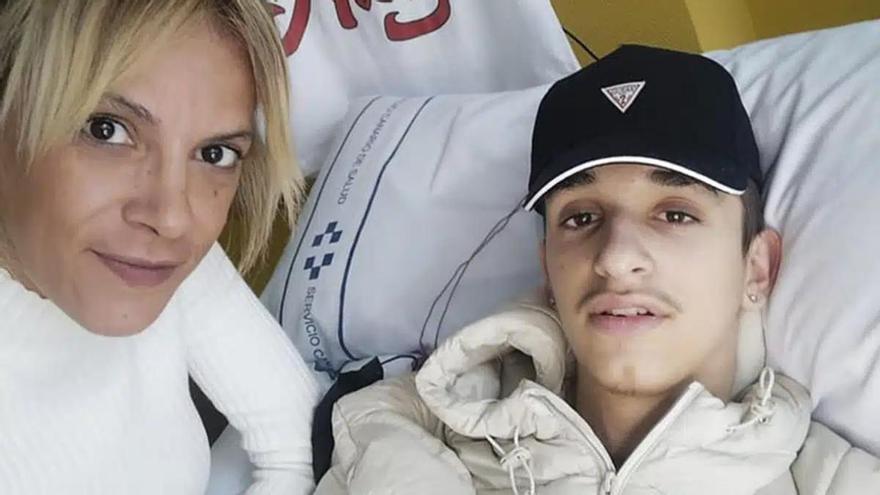 Last February, Jennifer de la Rosa, mother of Hugo, a 17-year-old quadriplegic, received a notification from the Canary Islands Housing Institute about the assignment of an adapted home. After receiving medical discharge, the young man and his family wanted to leave the Insular Hospital and move to his new home. However, due to delivery delays, Jennifer decided to take action and chained herself up at the Visocan offices on Thursday morning.
Jennifer claims to have been waiting since April 8 and wants to draw attention to the delays in delivering the adapted home. In response to the protest, Visocan has agreed to hand over the keys and the house lease in Tenerife. Although the delivery method has not yet been determined, Visocan does not rule out the possibility of doing it in person at Gran Canaria.
This response from Visocan arose after the pressure exerted by Hugo's mother and the dissemination of the case through Televisión Canaria.