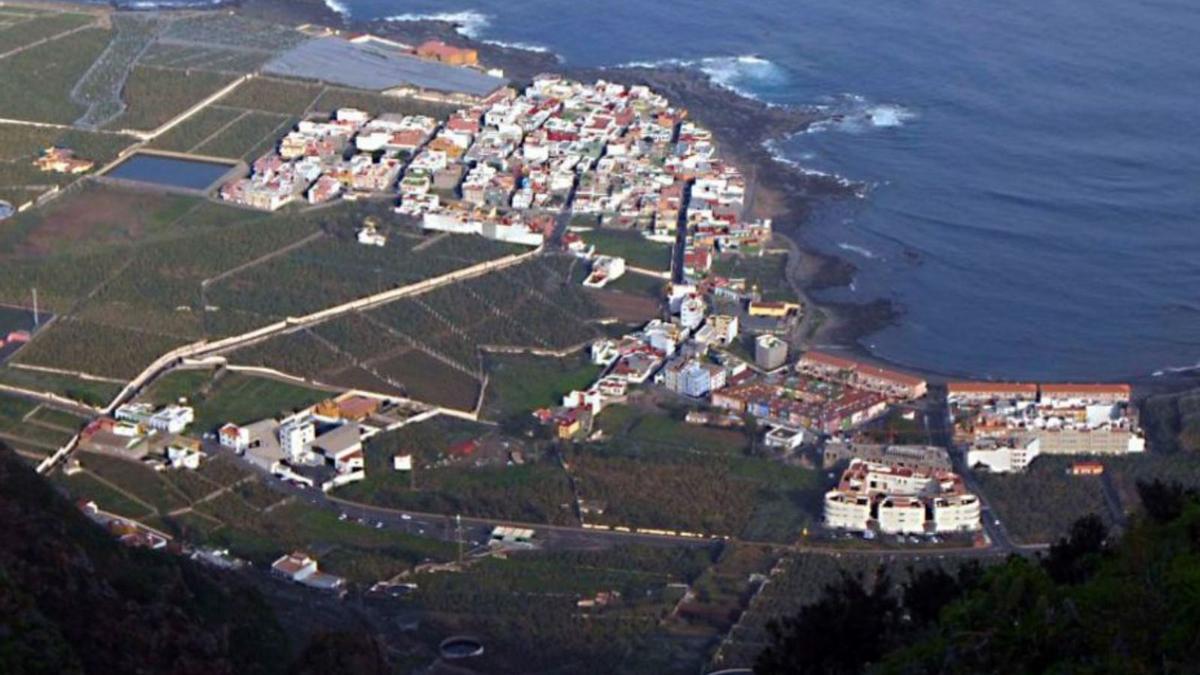 The Council of Tenerifethrough the Municipal Cooperation and Housing area, awarded the contract for the execution of works to improve the sanitation network in La Caleta de Interián and its surroundings, in the municipality of Garachico, for 1.1 million euros. The works, included in the Municipal Cooperation Plan 2018-2021, will be financed on a multi-year basis, between 2023 and 2024, 90% by the Cabildo and 10% by the City Council. The award of these works was approved by the Island Government Council last Friday. The winning company will have a term of eight months to execute the task.
This action was highly demanded by the population, since it will make it possible to expand the sanitation pipes in the area. This is another example of the investment effort made in the 2019-2023 mandate to collaborate with the municipalities in improving the island's sanitation systems, especially in towns that have lacked this service for years in modern conditions. Being expensive actions, difficult to face by the municipalities, the economic support of the Cabildo is essential.
The project contemplates the renovation of the current sanitation networks to reduce the deficit in the urban sewerage infrastructure. In addition, the construction of a rainwater network on the Paseo de Humboldt and a new collector, 320 meters long, on the seafront, among other actions, is planned.
Within the framework of the Municipal Cooperation Plan 2022-2025, the improvement of sanitation in the vicinity of the center of the municipality is also projected. For this action, an item of 1,394,152 euros has been planned, to be financed 90% by the Cabildo.