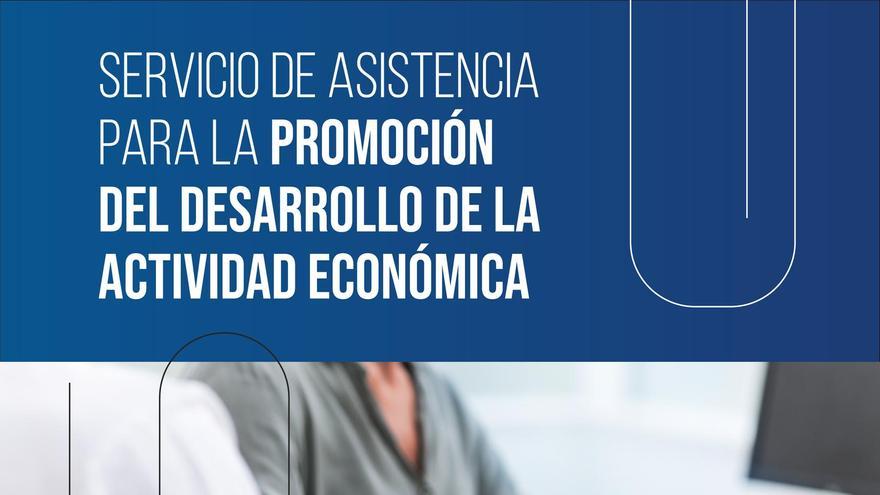 The Town Hall of the Historic Village of Santiago del Teide informs about the start-up of the PRODAE service, the program aimed at establishing revitalization actions and promoting the development of local economic activity that help to generate business activity and economic wealth in the municipal scope.
The project, financed by the Canary Islands Employment Service, has as its main functions:
-Support and advice to entrepreneurs on the consolidation of business initiatives, assisting in the search for ways of support in the diversification or strengthening of the activity through the promotion of different aids and / or subsidies such as single payment, promotion of self-employment and the qualification of R&E companies, the subsidies that exist for qualified companies and for social economy companies.
-Support and advice to employers in relation to the search for aid and subsidies to maintain employment.
-Support and advice to businessmen in relation to the search for aid and subsidies for the hiring of personnel.
-Collaborate in the management and processing of aid and subsidies for the maintenance of business activity.
People interested in knowing more about this program can request information about it or make an appointment through the telephone number 922-86-31-27 ext. 403 and/or email [email protected].