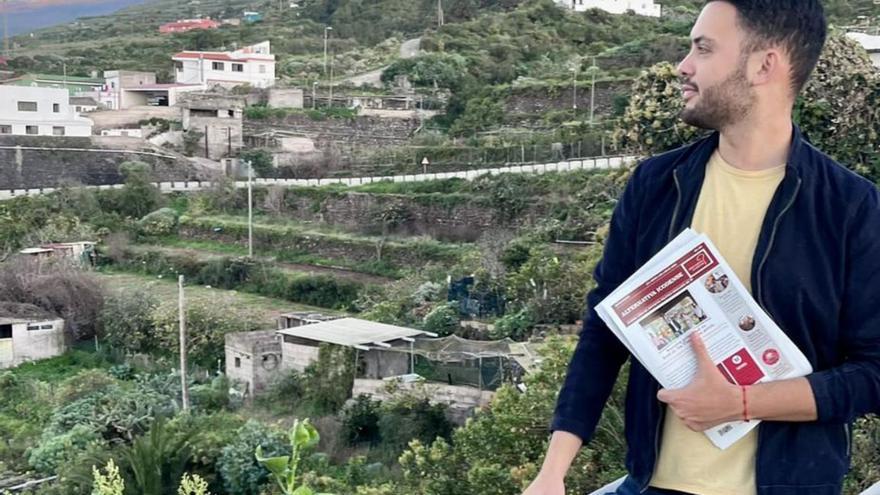 north of Tenerife The negotiation of the seven pacts necessary for the election of mayor and the formation of the governments of Tacoronte, Puerto de la Cruz, La Guancha, San Juan de la Rambla, Icod de los Vinos, Garachico and Los Silos are taken calmly. In no locality is there an agreement in sight in the short term, although PSOE and ACP in Puerto de la Cruz, and Alternativa Icodense and the PP in Icod de los Vinos seem clearly doomed to reach an understanding before June 17.
In the rest of the towns there are multiple alternatives and one week after the elections, everything is to be decided. Tacoronte is the main enigma, since the combinations, especially now that Vox enters the local Corporation, are multiple and can govern three, four and even five parties.
In La Guancha and Garachico, the PSOE is the key to the government. However, In the case of guancho, the agreements between CC and PP in the Cabildo or the Santa Cruz City Council open up a possibility that seemed ruled out. In Villa and Puerto, the Socialists are debating between governing with CC or A'Gara, and that decision is not clear either.
In San Juan de la Rambla, the PSOE can form up to three different government majorities, or stay out if the rest join. In Los Silos, the PSOE can choose whether to agree with the UP, PP or CC, since this alternative tripartite seems impossible.
Results of the 28M elections in the Canary Islands
Remember that the May 28 You can consult in El Día the results of the regional elections, council elections and municipal elections in Canary Islands and Tenerife 2023: