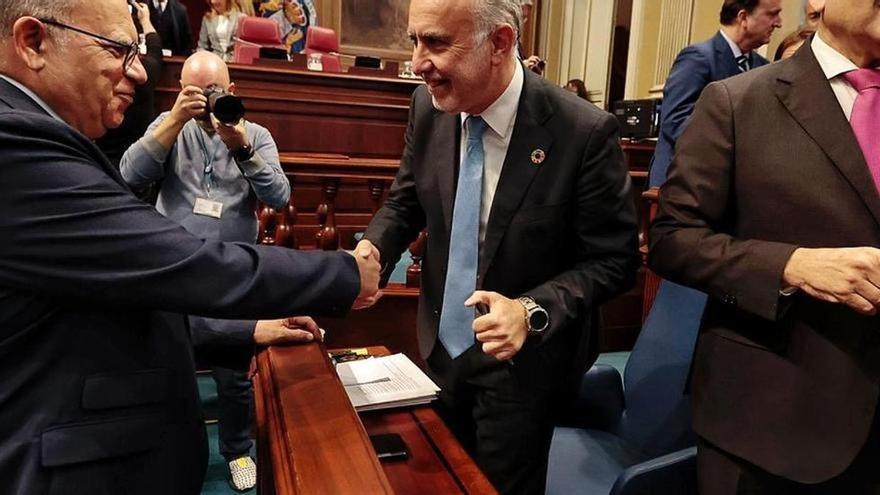 Miguel Jorge Blanco: "The PP is the only option to win the left, the rest is losing the vote"
The PP attends the Cabildo with the message that Miguel Jorge Blanco (Las Palmas de Gran Canaria, 1964) is the only head of the center-right list that can achieve the Presidency against the NC or PSOE. With his experience and his conciliatory character, he appeals to the useful vote to end the eight years of clear hegemony of the tripartite pact in Gran Canaria.
The PP has been in opposition to the Cabildo for eight years, after the break with Bravo de Laguna in 2015 and the unsuccessful candidacies of Mercedes Roldós and Marco Aurelio Pérez. Are you another experiment against the NC-PSOE pact or do you really think you can break the hegemony of the left?
I am convinced that I can break it, otherwise I would not have presented myself. To win, many conditions are needed and the first was to get a plural candidacy, which represents the wills within the party. And I think I have achieved it, also with several people who are or have been mayors. With this, together with eight years of government of the left, the mistakes they have made, the wear and tear that power produces, and the fact that the PP brand is on the rise, we are in a very real position to be the first political force in the Town hall.