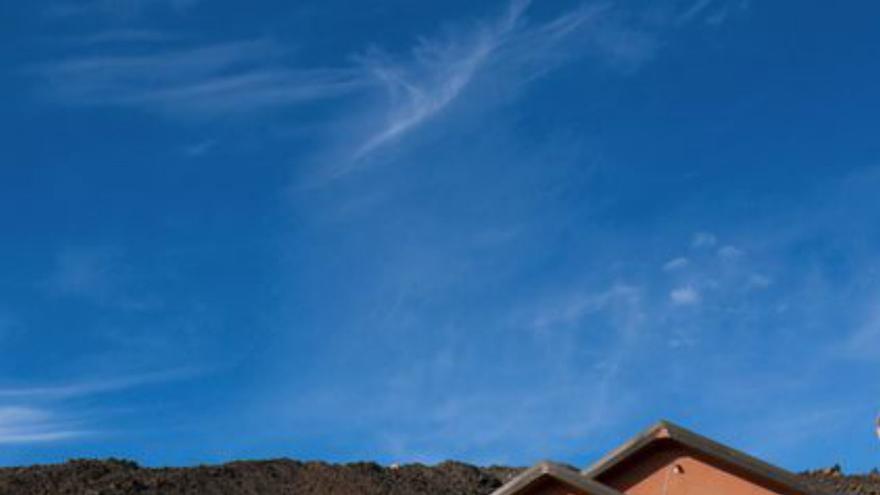 The Council of Tenerife puts on public display the project to install a wastewater treatment plant in the Altavista Refuge, located in the peak of Teide, in the municipality of La Orotava. Once the 20-day period has elapsed from its publication in the Official Gazette of the Province (BOP), this project will be definitively approved and ready to be put out to tender.
From the Cabildo it is pointed out that "with this initiative, the infrastructure of the refuge, located in the Teide National Park and in a highly sensitive environment, will improve the sustainability and protection of the environment of Altavista. In addition, it will be the first step to adapt the facility to the environmental criteria that will allow its reopening.
The execution of the project will have a budget of 197,956 euros and a period of ten weeks to carry it out. Period after which the Altavista refuge could reopen its doors and put itself at the service of high mountain athletes who train in the area.
The Altavista Refuge, the only one existing on Mount Teide, consists of two buildings and is equipped with an infirmary, living room, dining room and kitchen. It has rooms with a total capacity for 54 visitors, has heating, fully equipped beds and toilets without showers.
The original refuge was built in 1892 and the Tenerife Island Council took over it in 1950. In 2007, the Altavista del Teide Refuge was renovated, but it has been closed since November 2020.