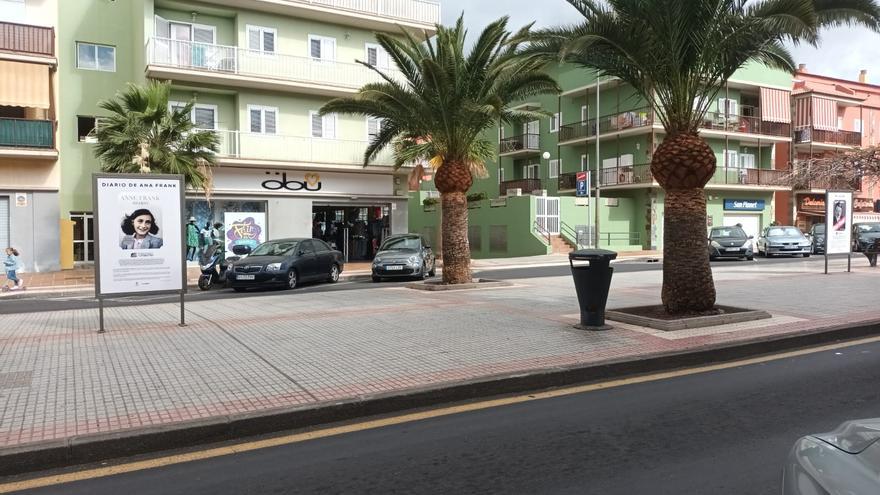 Technicians from the Tenerife City Council candlemas have proceeded to remove a panel with the image of the book My struggleby Adolf Hitlerwhich was exhibited on Avenida de los Menceyes in the aforementioned municipality on the occasion of the Literature essentials exhibition.
The Candelaria City Council has made this decision due to the discomfort generated among the neighbors through social networks. The reason for the exhibition, scheduled until July 17, is to remember the literary titles that changed the world and they are also shown in this collection of outdoor covers The Bible and the quran.
The exhibition has been prepared by municipal technicians from Culture that they have already proceeded to withdraw the cover of the Mein Kampf of Hitler, whose panel was located next to the Ana Frank's diaryone of the most recognized victims of Nazism.