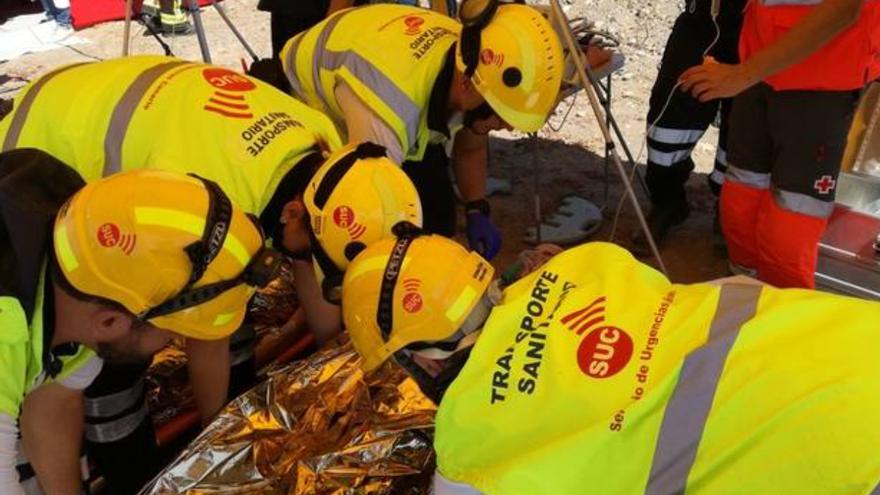 Two people are injured in a traffic accident in Tenerife being hit by an out of control vehicle. He event It took place on Camino El Mulato in La Laguna, when a driverless car was moving without brakes downhill, and the victims tried to stop it.
As a result, one man sustained severe multiple injuries and was taken to the University Hospital of Canary Islands in a medicalized ambulance Canary Emergency Servicewhile a 50-year-old woman suffered minor injuries and was also evacuated by ambulance to the same hospital.
He Emergency Coordination Center 112 has reported the accident that occurred this Saturday in Tenerife. The causes of the accident are still unknown and the authorities are investigating the incident to clarify what happened.