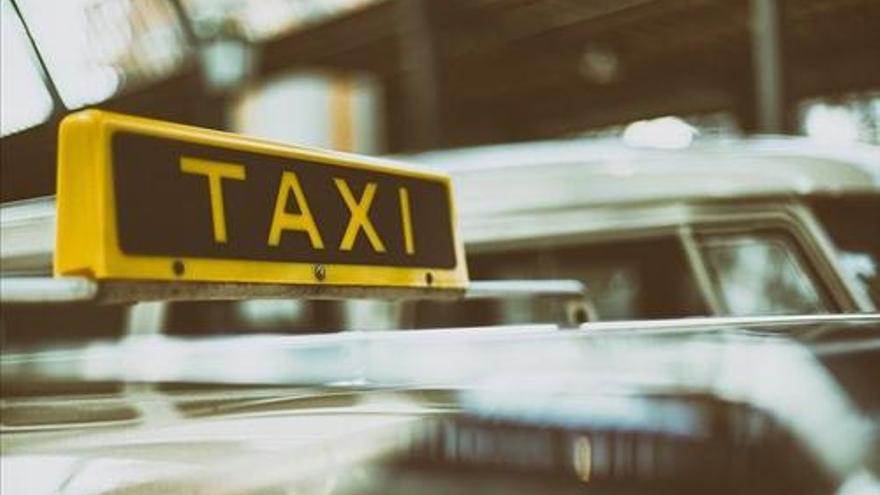 The City Council has published, in the Official Gazette of the Province, the public call for the aptitude test to obtain the municipal autotaxi driver's permit in the municipality of Santiago del Teide.
Obtaining this permit is essential to drive a taxi in the municipality. The aptitude test will consist of answering, in one hour of time, a Test-type questionnaire of twenty questions with three alternative answers, of which only one of them is correct. The questions will deal with the following subjects: taxi regulations, knowledge of the street and places of interest in the municipality, good customer service practices and basic English. The City Council provides a manual with the test agenda and questionnaire.
Those who wish to take part in the aptitude tests must submit an application at the municipal electronic headquarters or at the citizen service offices, certifying that they have a class B or higher driving license and speak Spanish correctly, when the official language of the country of birth is not Spanish.
More information in:
https://sede.santiagodelteide.es/publico/categoria/148