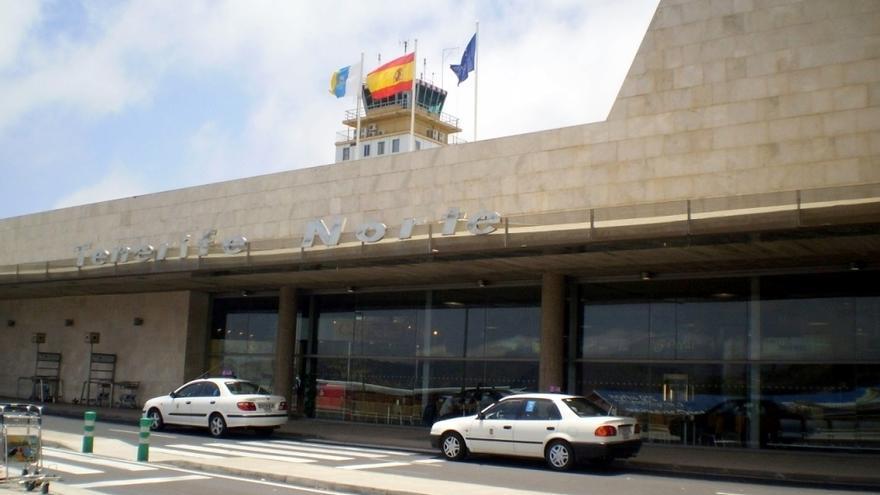 Local police officers of Santa Cruz de Tenerife attached to the Juvenile Prosecutor's Office and members of the National Police they made a joint service in it Tenerife North Airport during the day last Wednesday that prevented a woman allegedly committed a abduction of your young child and take it to Madrid without the authorization of his father.
According to the scarce data that have transcended this action, the child is 7 years old and the mother and parent share parental authority over the child.
The mentioned intervention of the local police of the capital of Tenerife was carried out following the instructions of the Juvenile Prosecutor's Officewho ordered them to go to the terminal in the Los Rodeos area to try to stop the woman from taking the child by plane without the corresponding permission from the father.
Collaboration
Once in said infrastructure, the municipal agents and the national police collaborated to prevent the 26-year-old from committing the offence. The aforementioned woman was preparing to travel in the company of her current partner.
The agents went to the judicial authority and reported what had happened. In addition, the facts were brought to the attention of the child's father and the Department of Social Services of the City Council where the child resides.
from a school
The events occurred in a municipality in the metropolitan area. Local police in that area received information that a woman had taken the minor from school without the parent's authorization and that, supposedly, the young woman's intention was to travel to the Spanish capital with the child, also without the express consent of the father.
These officials were the ones who notified the local police officers of Santa Cruz de Tenerife attached to the Juvenile Prosecutor's Office trying to confirm whether the trial to determine whether the judicial measures related to the guardianship of the child is scheduled to be held at the end of this month.
After bringing the matter to the attention of the aforementioned Delegation of the Public Ministry, a prosecutor orders the displacement of the plainclothes agents to the Tenerife North airport.
Once she was located in the terminal, the local police officers and the national police officers withdrew her son, who was handed over to his father, according to the information that has emerged.
continued his journey
The 26-year-old girl was charged with the crime of kidnapping a minor.
The person involved was released and decided to continue his trip to Madrid in the company of his current sentimental partner, the sources indicated.