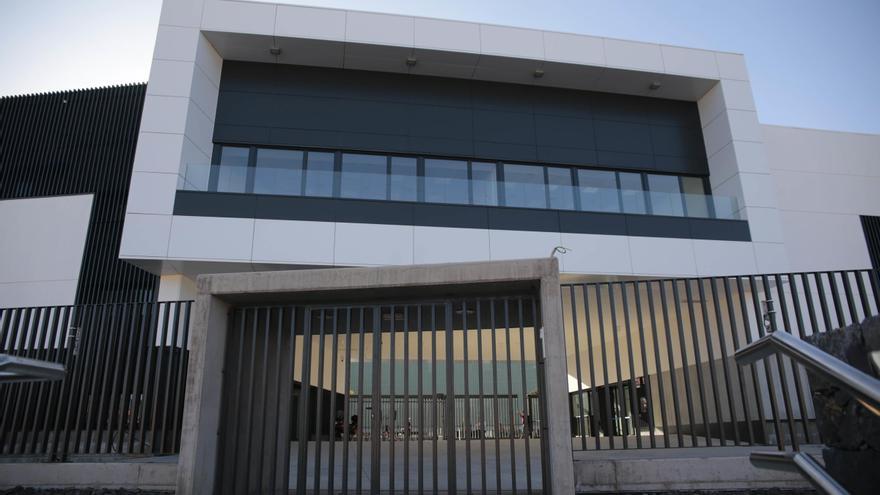 He Scientific and Technological Park of Tenerife (PCTT) and the Science and Technology Park of Cantabria (PCTCAN)located in Santander, they have twinned. The Cantabrian center has signed a double twinning for the first time, in addition to with PCTT, with the Euskadi Technology Park.
The Minister of Industry of the Cantabrian Government, Javier López Marcano (PRC), has explained that This agreement aims to expand mutual knowledge about innovation modelslearning about new work modalities and management models, as well as the generation of opportunities for collaboration and development between the companies belonging to both business ecosystems, building a solid inter-cooperation network.
He has also pointed out thate the promotion of business collaboration will facilitate the access of PCTCAN companies to new markets and the improvement of their technological processes. In this sense, he has affirmed that the 70 companies installed in the Cantabrian technology park will be able to have access to more than 600 organizations and business initiatives from Tenerife and the Basque Country.
Marcano has considered that this twinning is a "historical milestone" for the PCTCAN Management Company, since in its almost 12 years of life a twinning had never been signed with any park of similar characteristics, the regional Executive has reported in a statement.
PCTT
Scientific and Technological Park of Tenerife is constituted as a public company, dependent on the Cabildo de Tenerife. this park It has a total area of ​​600,000 square meters, comprised of six enclavesof which three, with a total area of ​​more than 4,000 square meters, are aimed at startups, entrepreneurs, business incubators and coworking.
Currently, the PCTT is home to 17 companies and 2 technology centers (Technological Center for Nanotechnology and Sustainability and the Institute of Astrophysics of Canary Islands).
Basque Country parks
The Euskadi Network of Technology Parks is made up of three parks –those of Vizcaya, Álava and Guipúzcoa– and is made up of a total of 618 companies, including technology centers, clusters and basic research and excellence centers (BERC).
The three parks have basic services such as the rental of offices and plots, auditoriums, meeting rooms, training rooms and exhibition halls.
In addition, they have extensive experience in managing value-added services such as BeParke, KBusiness, KTalent, KImpulse, KMedia and KFuture.