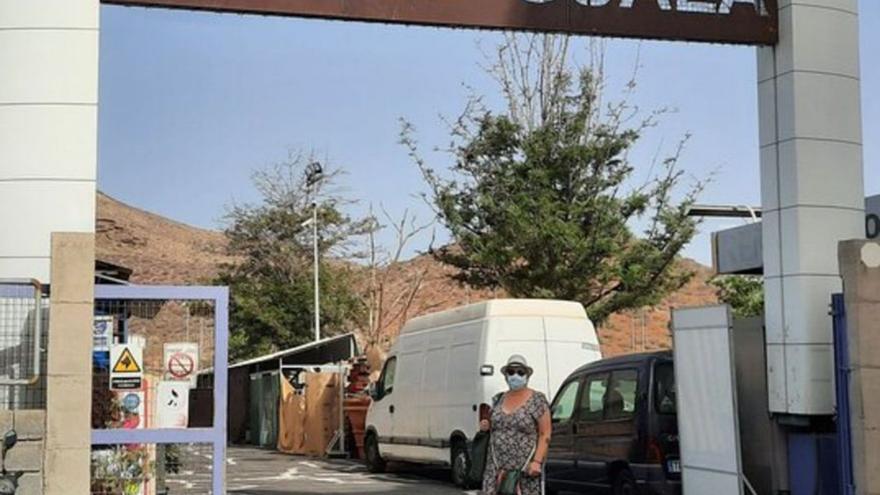 With the collaboration of the non-profit association Puesteros de Guaza and the Arona Town Hall, The Mercadillo de Guaza flea market resumes its activity also with a new address. At this stage, it is proposed with "a deep social trait, of understanding and cultural exchange between the multiple nationalities that participate in the project", a reflection of the Aronero municipality, they highlight.
In addition to the commercial activity, I project a plan of initiatives that will turn this enclave of Guaza into a "a sociocultural meeting point". To the point that the purpose of the collective is to "exceed local limits" and "extend its presence to the entire island of Tenerife».
The hundreds of families that make up this Rastro invite the authorities, and, in particular, the Arona City Council «to form a group around this project, «which, managed and organized correctly, will be a meeting point and socio-cultural revitalization of the municipality and the region. The program for this is in the preparation phase, they report.
Several hundred families participate in this projectserving as a way of life for some of them, supporting the economies of others, "as part of their leisure time in some cases or as a weekly meeting place with friends and family," say the new director of the Rastro Mercadillo of Guaza.
They emphasize that the global approach is to develop this project throughout the Island, providing revitalization and recreational alternatives. The group defends that, "after all, it will redound to the benefit of the entire Island from now on, as it is located in an eminently tourist environment, always in need of new offers and attractions that motivate visitors to return to our land, where they always know they are always welcome."