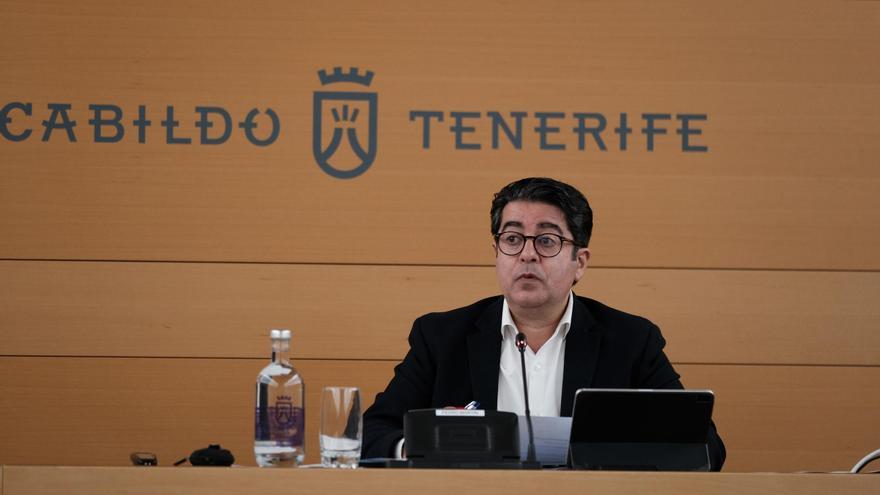 The President of the Council of TenerifePedro Martín, said this Monday that it is "interesting" that from the Government of the Canary Islands mobility models and trains are known in other parts of the world, but he pointed out that "things must be clear" with public money "before embarking on multi-million dollar adventures".
In statements to journalists, he has supported the trip undertaken to Brussels and Hamburg by the Ministers of Finance and Public Works, Roman Rodriguez and Sebastian Franquis, since it will provide "knowledge and appreciation" about mobility but makes it clear that if progress is made in the southern train project and it is necessary to know "how much money" the Government of Canary Islandsthe central or the European Union itself.
He has also said that we must wait for the Tenerife mobility study commissioned by the Cabildo to conclude and thus "define" the financial "commitment" that the island corporation would provide. "That would be the third part, how much would it be up to us, we still have to talk about financing," he added.