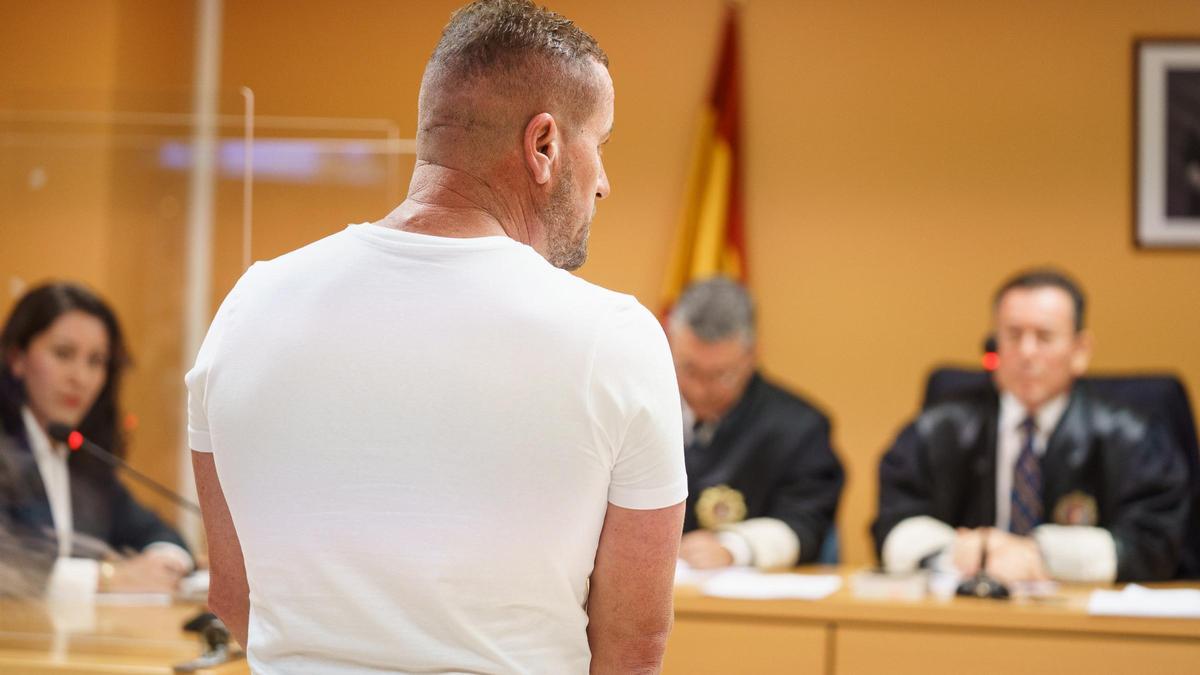 The suspicion of his wife's infidelity could have prompted a man to make a homemade bomb for whom the Court of Santa Cruz de Tenerife requests 33 years in prison, accused of trying to murder three people with an artifact that he deposited in front of the garage in the municipality of Puerto de la Cruz.
The first day of the trial held yesterday did not fully discover what is the real motive that has led this man, Roberto, to sit on the defendant's bench as the main suspect. For now, the only version that seems more accurate is that as a result of a traffic accident that he had and its aftermath, he began to suspect that his wife was infidelity with his cousin.
In favor of this thesis that points to his guilt would be that the ex-wife assured that she recognized the letter that appeared in what was left of the explosive.