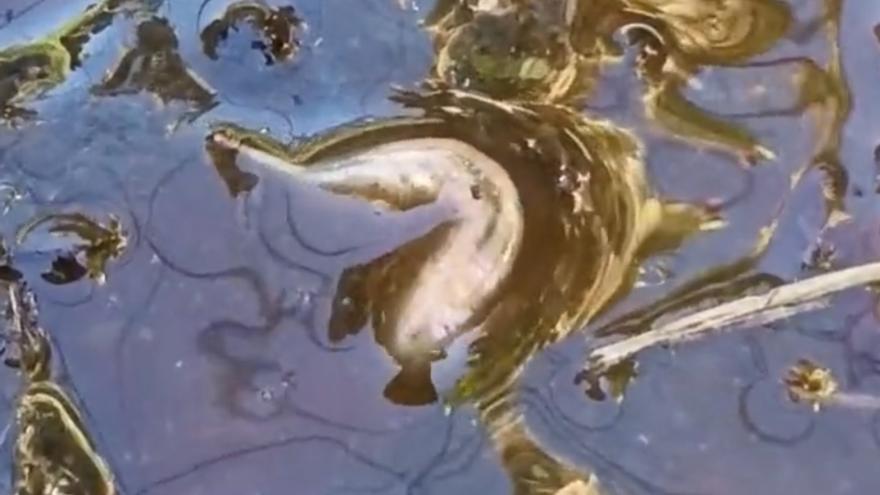 riddles of nature. A man from Tenerife recorded on the afternoon of this Sunday, January 15, a curious animal that he found in a Tenerife ravinein the Bajamar area, within the municipality of The lagoon.
"I have no idea what this is. Could someone help me?" asked the tweeter Víctor. "It is one or two centimeters long", described the young man who assured that he found it in a small channel of stagnant water "that I found when removing a cactus".
The Twitter community joined and many of them assure that the mysterious animal is "an Eristalis larva", whose popular name is "rat tail".
If anyone knows what it is about, you can write your contributions in the comments of this information or transfer them to Víctor de León himself in his Twitter account. Twitter.