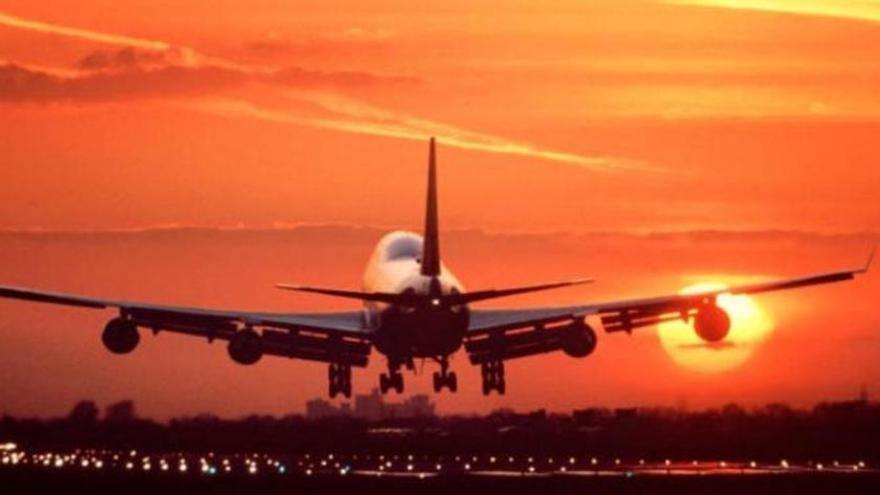 A flight connecting the English city of Leed, in United Kingdomwith Tenerife Southlived this Monday, December 26, an altercation.
Three passengers, with an aggressive attitude on board, made it necessary to request the police presence when landing in the Tenerife airport complex.
The flight in question is FR6433 of the Irish airline Ryanair.
It's not the only altercation
These Christmas days have left other violent episodes aboard Canarian planes. On December 13, a flight that flew from Lanzarote to Tenerife also had a conflicting passenger on board.
Shortly after the plane took off, a man, who was sitting in the back of the aircraft and traveling alone, began to hit the front seat, "he took off his mask and began to insult the other passengers and mess with the crew"commented a witness in the social media.
Another of the passengers faced the troublesome individual and begged him to calm down and show respect. A few words that were not well received by this person that she became even more aggressive.
"I was sitting in the back of the plane, I heard the stewardess report the problem by calling the pilot on the phone. The commander gave her permission…", comments one of the passengers on the flight.
At that moment a passenger, a National Police who was going as a civilian reduced the conflictive. In total, there were 19 agents of the State Forces and Order on board the aircraft.