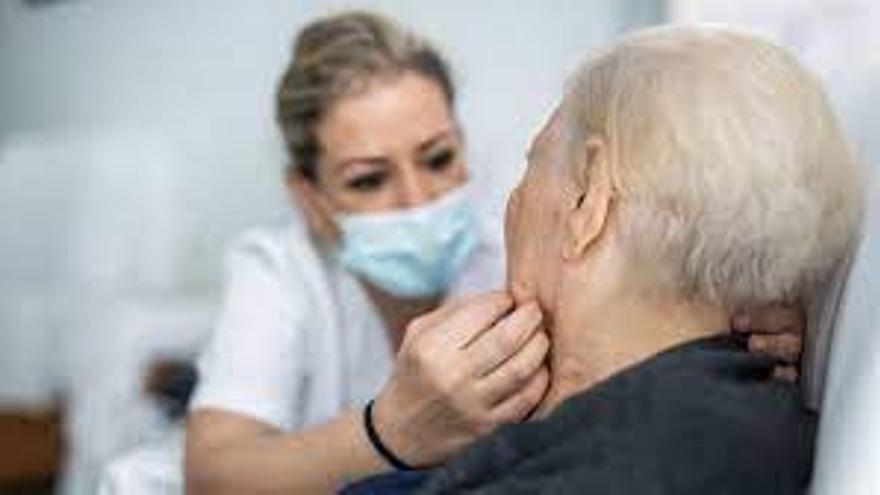 The home assessment service for delayed emergency situations for patients over 65 years of age, which was launched in Tenerife last May, it has avoided more than a thousand transfers to hospital emergency servicesreported this Thursday the Ministry of Health.
This equipment has eighteen care nurses in charge, in pairs, of home care, four doctors who carry out telemedicine, three nurses who direct the operation telematically from the coordination room, a social worker and four vehicles.
The service is available from Monday to Sunday from 8:00 a.m. to 8:00 p.m. and, according to a statement, it has shown to favor a comprehensive approach to patients, carrying out the pertinent actions with quality criteria, guaranteeing the continuity of care by the doctor and nurse of the patient and intervening on the social risk factors detected during care.
The Ministry of Health points out that this pilot program has demonstrated a high problem-solving capacity, as it highlights that there has been an overall satisfaction of 9.71 points out of 10 on the part of the people attended and their families during this period.
The objective of the home assessment support team is to provide home care to patients over 65 years of age who present a reason for urgent consultation of a delayable nature. and that, after calling 1-1-2 or the Normal Emergency Service of their Basic Health Area (SNU), it is determined that they do not require, a priori, hospital referral, being able to opt for urgent care at home.
In this way, the initiative aims to avoid unnecessary transfers to hospital centers or Primary Care emergency points, as well as the derived effects such as waiting times, departures from the family environment or psychological stress.
In addition, the Ministry of Health highlights, it contributes to the reduction of the care pressure of all the agents and devices involved in urgent health care and, especially, in the occupation of transfer resources by the Canary Emergency Service (SUC) that, in this way, remain available for other services.