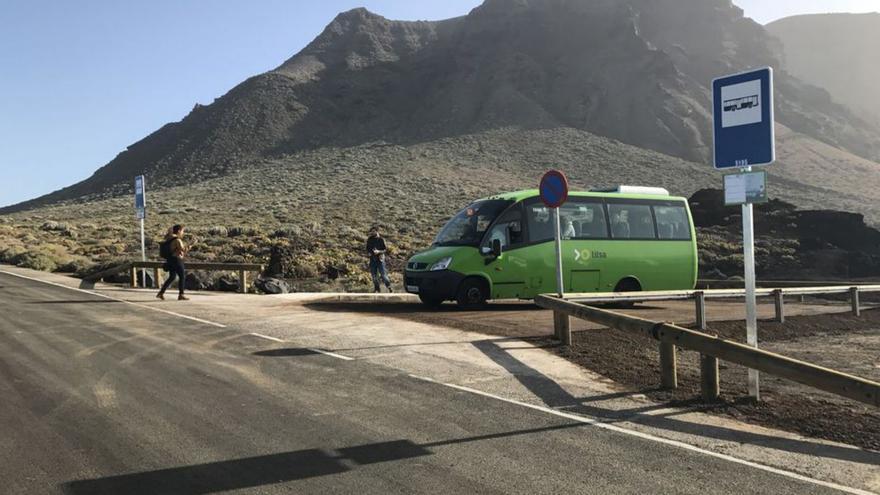 The interurban transport company Tenerife (TITSA) reports that Line 369, from Buenavista to Punta de Teno, has been suspended "due to incidents on the road."
Before, the 112 Canary Islands He asked drivers for caution when driving on the TF-5 after stones fell on the road at the exit of the Los Realejos tunnel, towards Santa Cruz.
The emergency coordination center reports that early this Monday there was a landslide in that area.
Although circulation was restored after the removal of the stones, 112 recommends drivers "to exercise extreme caution" in that area.
This is one of the incidents caused by the wind storm that led to the declaration of an alert on the islands of Tenerife and La Palma, where branches and trees have fallen on different roads with no injuries reported.
The municipalities where these incidents have taken place have been La Matanza, La Orotava, Santa Úrsula, Arona, Tacoronte, Los Realejos and Breña Baja.