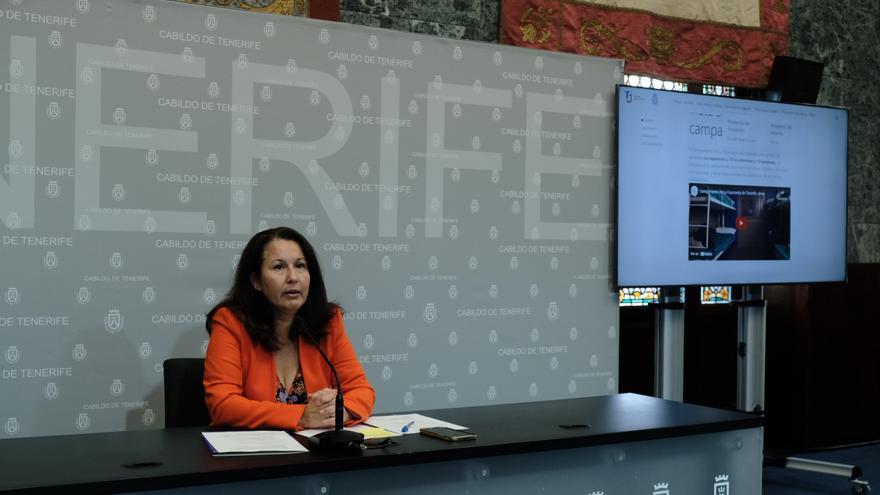 The Cabildo renews the Education and Youth website to make it more useful and accessible. The insular councilor of the area, Concepción Rivero, assures that in the reformulation of www.tenerifejovenyeduca.com "We have thought about the user's perspective."
Through the link, citizens will be able to access all the projects and services in the area, as well as two contact telephone numbers for information on any questions: 922534021 and 619677127. Rivero explains that, apart from aesthetic improvements, the objective is to create a useful, simple and close tool.
The counselor highlights two new areas on the website: space A, a click that includes projects that present some kind of novelty, such as the Merkarte program, which will start its Christmas exhibition in December, and the area of ​​current projects, such as scholarships. of linguistic immersion, which have open the term to submit applications until December 5.
The web is divided into five main axes. Thus, the scholarships section shows all the subsidies and aid from the Cabildo. As for the leisure space, it arises in collaboration with other island areas to promote revitalization activities and programs aimed at artistic talent. On the other hand, the job and the formation have u hollow. The Ponos project focused on job search stands out. In addition, education has its own space on this new website with a wide offer. Within this section there is direct access to the Cabildo Educa Catalog with all the resources for learning.
Finally, in youth participation, the idea is to create an exchange space in which users access content and share their needs.