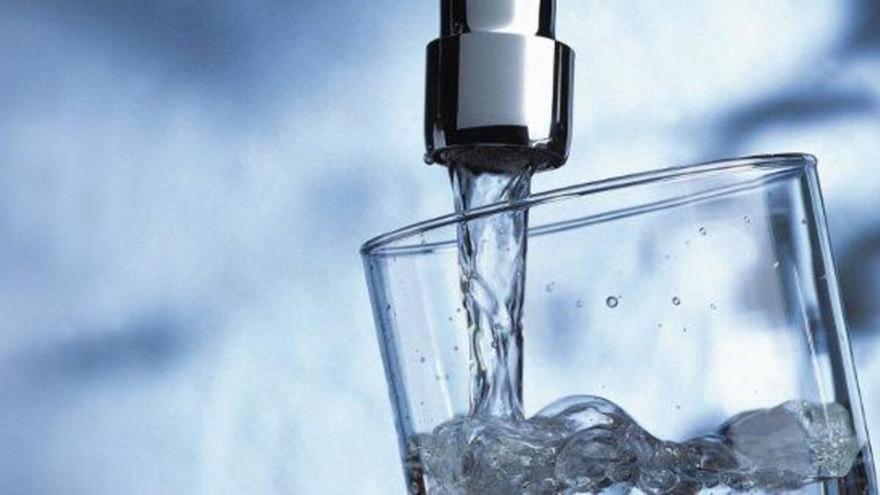 The Council of Tenerifethrough the Municipal Cooperation and Housing area, and the City Council of The tank they will improve the drinking water supply network in the municipality, an action for which an item of 1.1 million euros has been approved.
This has been advanced by the Councilor for Municipal Cooperation and Housing of the Cabildo, Zebenzuí Chinea, who added that the works are included in the Municipal Cooperation Plan 2018-2021 and are aimed at renew the drinking water supply infrastructure and thus help the City Council to provide an adequate and quality service to the residents.
"The insular Government Council has approved the attribution to the El Tanque City Council of the management of the works," Chinea reported, adding that the Cabildo "is collaborating with the municipal Corporation to promote this action and solve the deficiencies that The population has been suffering for years in the provision of this service".
For the execution of the works, an item of 1,173,600 euros has been planned, of which the Cabildo will finance 90% (1,056,240 euros) and the City Council the remaining 10% (117,360 euros), explained the counselor, who explained that the residential meter park will be renovated, while improvement actions will be carried out both in the municipal supply network and in the drinking water tanks.
The mayoress of El Tanque, Esther Morales, indicated, for her part, that the City Council has asked the Cabildo for the attribution of powers of the Municipal Cooperation Island Plan to solve this structural problem that affects the domestic drinking water supply service.
"This is an extremely ambitious initiative that aims to improve hydraulic performance, reduce the budget deficit that the service has historically dragged down and modernize strategic facilities to guarantee supply to the entire population with the maximum sanitary guarantees," he said.
Zebenzuí Chinea wanted to recall that work is already being done on new works and services projects, through the Insular Municipal Cooperation Plan 2022-2025, "in favor of continuing to collaborate directly with all the municipalities of the island, in works of vital importance to the population.
He also stressed that the Cabildo also works in another line of cooperation, especially with municipalities with less than 20,000 inhabitants, through the Insular Program of Priority Works, related to the operation of public services under municipal jurisdiction.