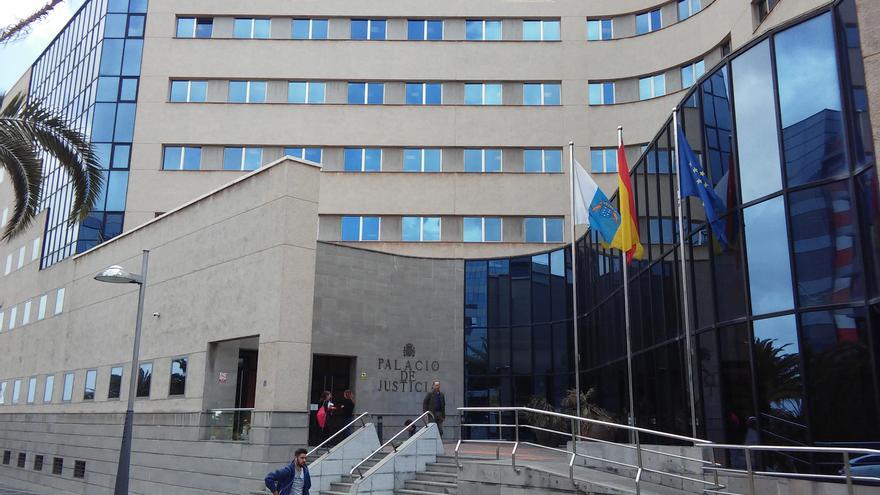 The Court of Violence against Women Number 1 of Arona has ordered the entry into prison communicated and without bail for the man accused of killing his brother-in-law in Guía de Isora and try to do the same with his own sister.
The menof Moroccan origin, is admitted to a hospital and a protection order has been issued for his sister and the summary secrecy has been lifted, judicial sources report.
The order, made public this Wednesday, considers the man responsible for the crimes of intentional homicide, attempted intentional homicide, home invasion, threats and against privacy and also prohibits him from approaching the victim within 500 meters.
The events occurred in the early hours of last Saturday, around 3:30 a.m., when the man entered his sister's home through a window, located in the neighborhood of fonsalíaand with a large knife he threatened his brother and brother-in-law shouting "I am going to kill you both".
At that moment, he pounced on his sister, smacked her several times, hit her against the wall and stabbed her four times.
Later he went out into the street and located his brother-in-law, who was hiding behind a car, and stabbed him twice in the abdomen that caused his death.
The man was finally arrested in the south of the island after 36 hours hidden from the bodies and security forces.