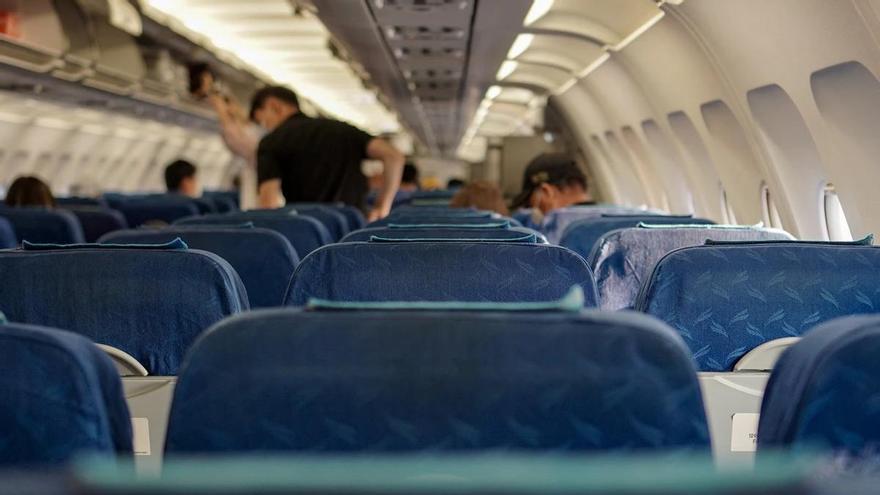 The Madrid Municipal Police has arrested a minor under the age of 16 accused of stealing a laptop that he found in the bathroom of an airplane during a flight from Tenerife to Madrid, sources from the local body reported on Monday.
The events took place on November 22 when a man reported the disappearance of his laptop during the flight. The man had the geolocation of the device on his mobile, so he informed the municipal agents of Madrid where he was.
Upon learning this information, the agents contacted the mother of the minor who had traveled on the same route. The daughter claimed that she found the laptop in the bathroom and took it without informing her mother.
The minor was transferred to the Group of Minors (GRUME) of the National Police and has already been placed at the disposal of the Minors Prosecutor's Office.