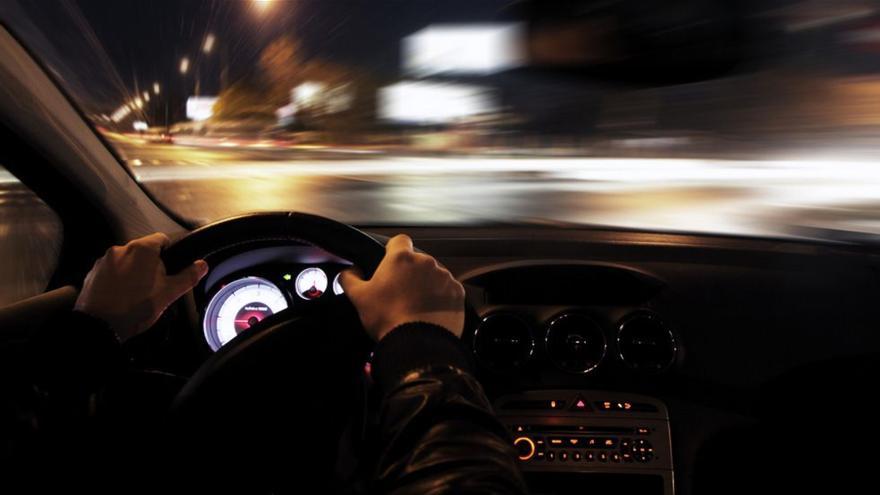 "He's like high or disoriented." This is how a driver from Titsa described the man who He was located walking at dawn from Friday to Saturday on the North Tenerife highway. According to the call made by the Emergency and Security Coordination Center (Cecoes) 112the bus driver assured that he "almost" ran over him.
This situation occurred, according to that conversation, in the municipality of Tacoronte, near Los Naranjeros, when the The driver of the vehicle warned that a man was "walking in the acceleration lane". "He is dressed in dark," the driver pointed out, before assuring that, although it occurred on the side of the TF-5 in the direction of the North of the Island, the subject was going to The lagoon.
In that same call, from 112 they confirmed to the driver that a previous alert had already been received for the same matter and that agents of the Civil Guard They were already heading to the area and a man was identified, born in 1985 and dressed in a suit and tie.
The sources consulted assured that the person who was wandering on the Northern Highway was identified with ID and that was communicated to the Local Police of La Laguna. Although for the moment he has not revealed his identity, the investigation links this fact to discovery of an official lagoon vehicle in motionwith evidence of an accident and with official documentation inside.
According to the Civil Guard, which is investigating this event, it is the car that been employed in the last year and a half by the second deputy mayor of the City Hall of La LagunaAlejandro Marrero, although according to municipal sources, it had been taken from him.