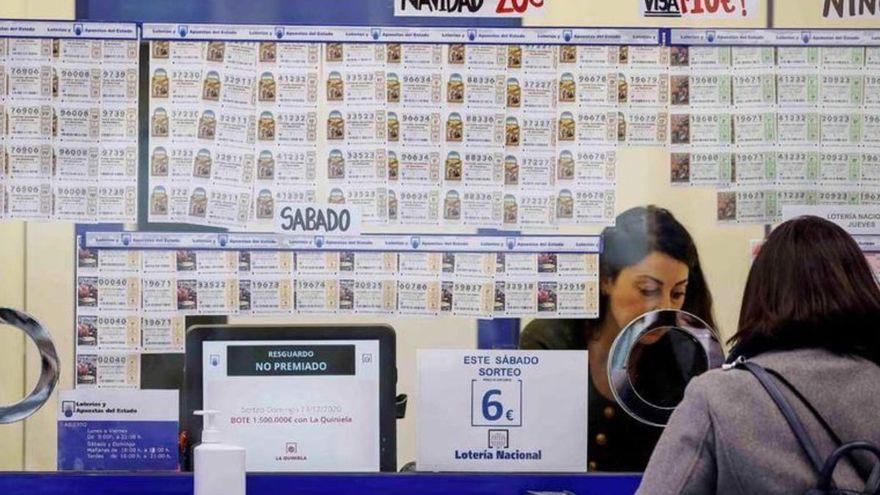 A day of good fortune for the Canary Islands. The first prize of the National Lottery, number 83839, benefiting from 30,000 euros per number, was sold in Tenerife. The point of sale located at 7 Presbendado Pacheco street, in Tegueste, has sold the winning ticket for the draw held this Thursday, November 3, according to Loterías y Apuestas del Estado.
In addition, a second prize, number 03196, has also played in Tenerife, sold at Calle San Nicolás nº 16, in San Cristóbal de La Laguna. The owner of this ticket wins 6,000 euros to the number.
The second prize was also sold in the towns of Barcelona, ​​Valencia, the Balearic Islands, A Coruña, Madrid and Murcia.