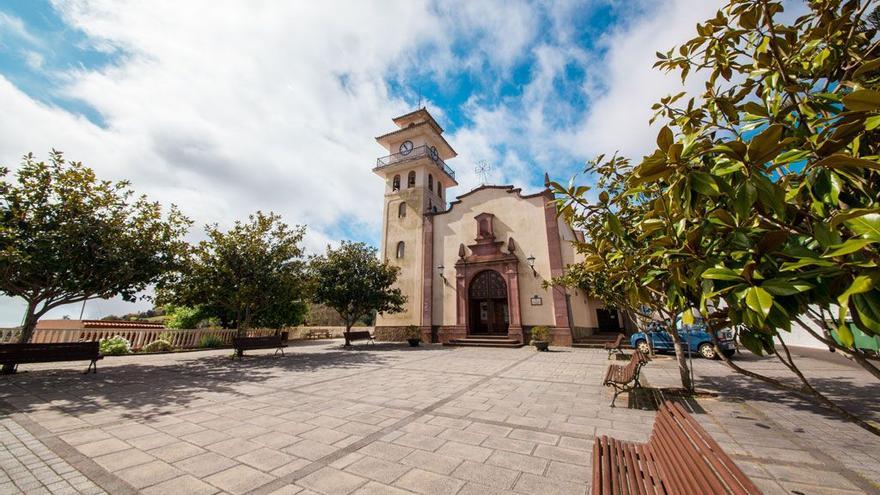 El Rosario is the municipality chosen this year 2022 to carry out the visit and cultural exchange of the "XXXIII edition of the Excursion for the Elderly of the municipality" that after two years without being able to pay this annual tribute to our elders due to the Covid it was time. In this edition, as a precaution and prudence, the excursion will be carried out in two days, specifically, on November 5 and 12, and our elders will be distributed by population centers.
As in previous editions, all people registered in the municipality over 60 years of age are invited to attend and may be accompanied and/or accompanied by their spouse, whether or not they are of the specified age. They may not be accompanied by caregivers, sons and daughters and relatives.
The itinerary of this XXXIII edition, except for last minute changes, consists of the following route: it will depart, at 08:00 in the morning from each of the different specified stops, heading north of the island where the first stop will be made for breakfast and the first experiences will be shared. From here, the entourage will travel to the municipality of El Rosario where various socio-cultural events will be held between both municipalities.
After finishing the acts, they will go to a nearby restaurant to celebrate the fraternization and brotherhood lunch as well as the traditional dance-party. Then, around 5:00 p.m., we will depart south to the municipality of Candelaria for a brief visit to the Basilica of Our Lady of Candelaria, Patron Saint of the Canary Islands, and later return to our place of origin.