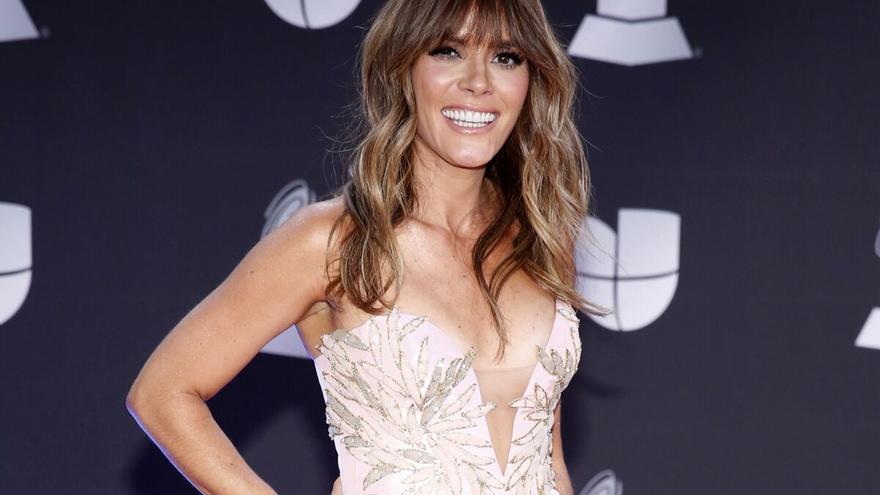 The author will end her Spanish tour at the Guimera Theater from the capital of Tenerife, after passing through other cities such as Seville, Barcelona or Madrid.
The Councilor for Culture of the City Council of Santa Cruz de Tenerife, Gladis de Leónhas expressed in a statement his satisfaction at "having an artist like Kany, who has earned the respect of both the industry, his colleagues and the public with his work."
The mayor has highlighted «his commitment to social causes and his activism in favor of LGTBI rights«, and has indicated that »tickets have been sold out for weeks, since the citizens of Santa Cruz do not want to miss this unique opportunity to enjoy it live at the end of the tour of Spain«.
In this sense, de León has stated that "Tenerife will be the finishing touch of this tour, which reinforces us as a destination that promotes cultural activity that has nothing to envy to other large cities".
The award-winning singer-songwriter released her first album, 'Cualquier dia', in 2007 and over the last 14 years she has written and performed well-known songs within the Latin pop genre, both for herself and for artists such as Jennifer López or Chayanne.
In the concert that he will offer in the capital of Tenerife, he will perform some of his old songs and the songs that make up his latest work, 'Mesa para dos' (2020), an album that presents ten collaborations with singers such as Carlos Vives, Camilo, Mon Laferte or Carlos Rivera.