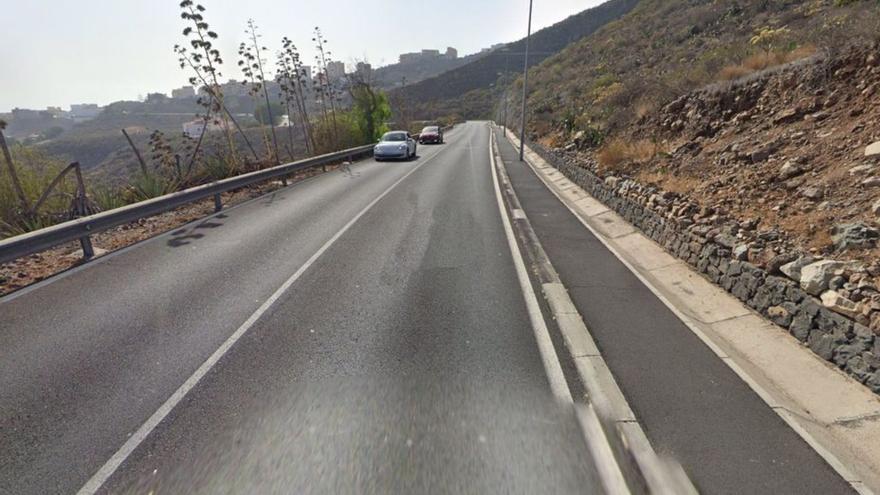 The six and a half kilometers of the general highway of the South (TF-28) that runs between Valle San Lorenzo and La Camella (Arona) will be resurfaced by the area of ​​Carreteras del Cabildo, which will invest 2.2 million euros in it. For now, he announces that he has finished writing the project.
Enrique Arriaga, director of the area, explains that, in addition to rehabilitating the pavement, the work includes the improvement of the containment systems and signaling. In addition to the progress it represents for mobility, it is added that "the safety of road users is guaranteed".
The insular director of Highways, Tomás Félix García, details that the works will cover from kilometer point 85 to 91.5, have an execution period of five months, once the project has been awarded, and They will favor an average of 9,000 vehicles that travel each day through this section of the island road.
The vice president of the Island Corporation, Enrique Arriaga, recalls that "since the beginning of the mandate, the Cabildo de Tenerife has been committed to improving the island's roads." He highlights that, specifically on the TF-28, "work has already been carried out in areas such as Candelaria, Arafo and Güímar."