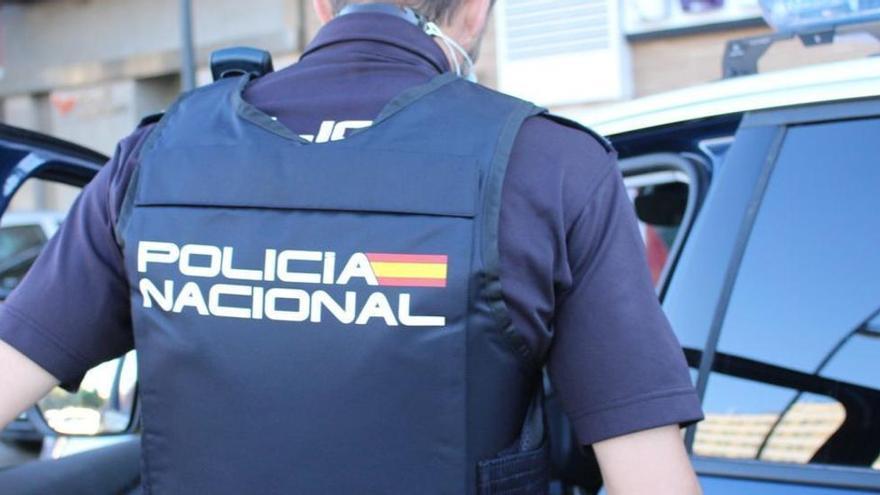 Call the phone number of Security and Emergency Services of the Government of the Canary Islands,112to warn that he is going to kill his neighbor in Tenerife. The National Police has arrested a 33-year-old man, a native of Santa Cruz of Tenerife, as the alleged perpetrator of a crime of serious threats in which he assured that he was going to kill a man with whom he had been having disagreements for a long time, the agents arriving to intercept him at the address of the threatened man.
The detainee called 112 and later confirmed in a conversation with the National Police that he was going to kill the victim, who apparently had punctured the car's wheels, and that he was going to the victim's house in Tacoronte to kill him and that the agents wrote down the name since that same afternoon they would have to arrest him. The author of the facts knew where the threatened person lived since he had a relationship with his ex-girlfriend and they had been dragging personal problems for some time.
Thus, the National Police contacted thethe victim, who confirmed that she knew the aggressor and that they had been having personal problems for some time, giving notice of the facts. At the same time, given the foreseeable veracity of the facts, the Police returned to contact the author, who seemed to be in a vehicle, in the direction of the victim's home.
Therefore, the agents traveled to the aforementioned place where they managed to intercept the author before he carried out his threats, proceeding to arrest him for serious threats and placing the detainee at the disposal of the competent judicial authority.