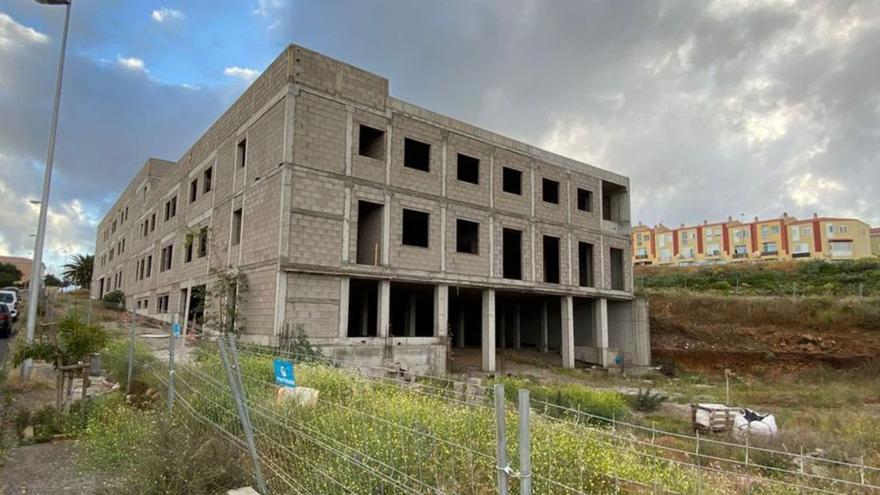 The group of Canarian Coalition-PNC in the Cabildo de Tenerife warns that investments in social and health matters "barely reach 3%" and asks "to speed up the work to create new places on the Island." The nationalist spokesman, Carlos Alonso, describes the PSOE's management as "disastrous" since "of the 21 million euros that are planned in investments, only 2.9% had been executed as of August 31."
«The lack of management of Pedro Martín and Marian Franquet is evident. They have paralyzed the Social and Health Infrastructure Plan and last year they only executed 30.6% of the investments. They had 36.8 million euros and barely executed 11.2 million. These are data that show the inability of the PSOE to manage»Alonso explains through a press release.
The CC-PNC spokesman continues to explain that the Cabildo "does not have a plan for the elderly to replace Ansina and they have paralyzed the planning of works that we had left behind." "The only thing they have done is inaugurate some centers that were already in execution in the previous mandate," clarifies the one who was president of the Cabildo de Tenerife between 2013 and 2019. Carlos Alonso asks that the procedures be "expedited" to execute a score of actions of the Social and Health Infrastructure Plan through the Institute of Social and Social Health Care (IASS) that "we left planned in the previous mandate". «Pedro Martín and Marian Franquet have wasted time destroying the above and, furthermore, they do not know how to manage the resources they have. In the last two years they have stopped executing 340 million euros from the Cabildo's budget.
More than 7,000 islanders were waiting at the beginning of this year for a public place in the social and health assistance centers of Tenerife. The figure is the highest of the balances of the waiting lists for social and health places on the Island. The greatest demand is concentrated in the section of personal autonomy, with 4,000 applicants waiting for a vacancy in the island centers.