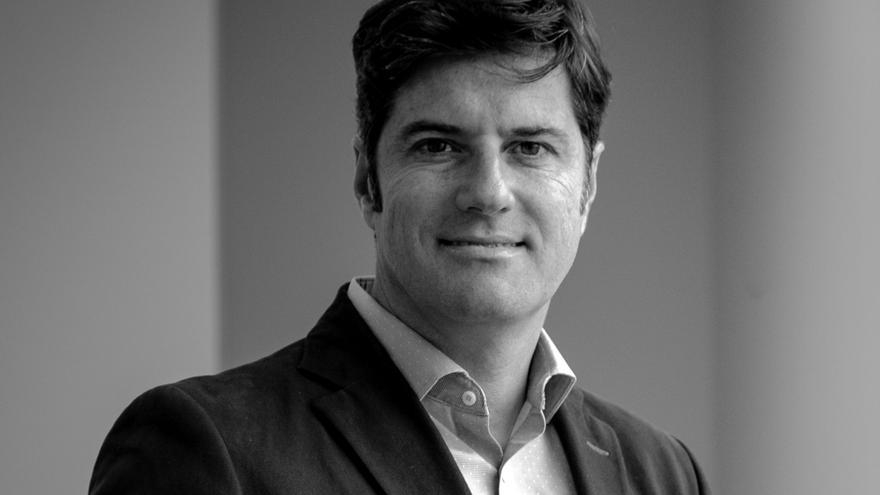 The City Council of Santiago del Teide, with the aim of facilitating access to a rental home for post-compulsory education students in the municipality, has drawn up a line of subsidies to cover these expenses, which has a budget of €30,000.
They will be able to attend this call that will be open until October 24, all those people who, being registered in the municipality for at least six months, are doing some of the post-compulsory education specified in the regulatory bases as long as they meet the requirements required and is not involved in any of the causes of exclusion expressly provided for in these bases.
The application will be available at the municipal electronic headquarters https://sede.santiagodelteide.es and in the municipal registry offices (Town Hall and Playa de La Arena).
Interested persons must present the required documentation at the municipal registry offices as well as through the electronic headquarters, for which they must have a digital certificate.
All the information related to these aids (application, bases, documentation and others) will be available at the following link:
https://sede.santiagodelteide.es/publico/edictos/2022000070