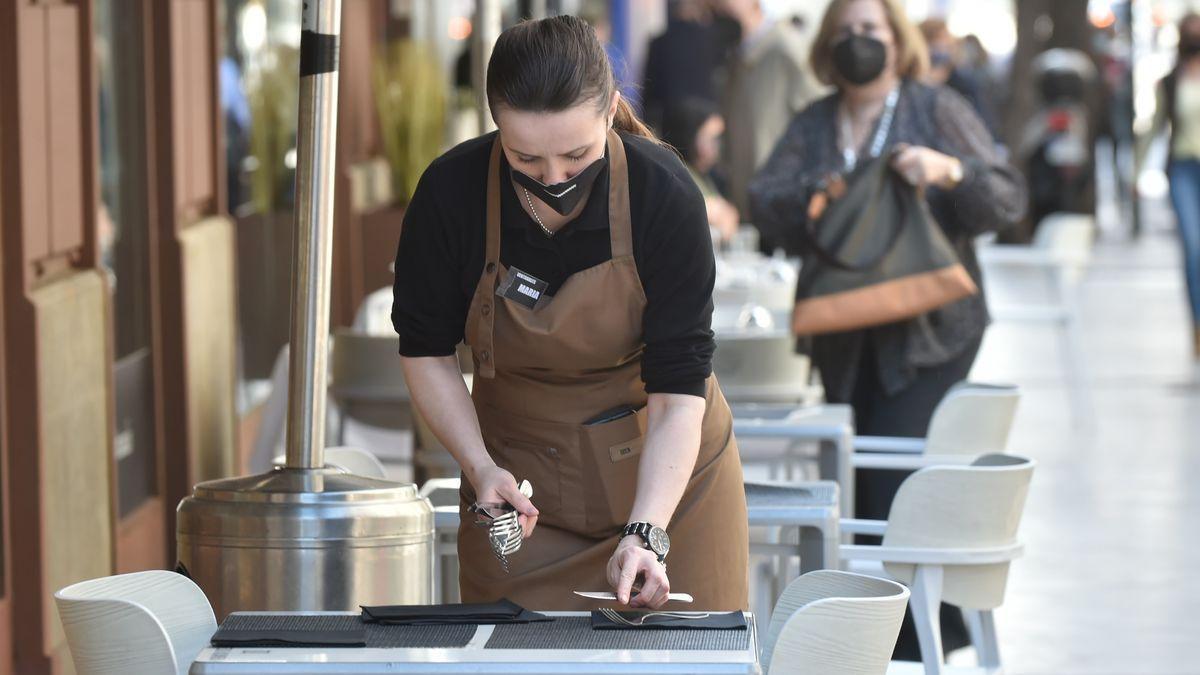 That hoteliers often have to deal with somewhat "special" customers is nothing new. And vice versa the same. The planet is full of endless characters, and many of them leave their mark wherever they go, some in a positive way and others not so much. Fortunately, the digital age now allows us to record some of these "extraordinary" beings and their particular feats. This was the opinion of one of the employees of the María Tapas restaurant in Tenerife, located in Las Galletas, who, after collecting the shrimp dish that one of his clients had tasted, wanted to portray the image, which in turn was collected and published by the Facebook page of Modern Guachinches of Tenerife:
What did you see in the photo? Specifically it looks a small plate of reddish-colored shrimp all perfectly arranged. The heads on one side all together, then the tails and in the middle the shell of the abdomen of the shellfish. Something typical of the most perfectionist people who cannot see the objects placed randomly. The snapshot already has more than 600 reactions on the social network and more than 100 comments. Many of them of the most ingenious: "That's a neurosurgeon", "And I eat them even with the skin on because I don't have the stress and patience to peel them…" , "Compulsive maniac or aesthetic genius with a lot of patience?" or "That's a mechanic from NASA and one of the good ones…" These are just some of the comments that can be read in the publication.
There is no doubt that you have to have a lot of patience to leave the leftovers from the plate so perfectly stacked. The question that arises to one after seeing the plate is, How will this mysterious client keep the closets of his house organized?