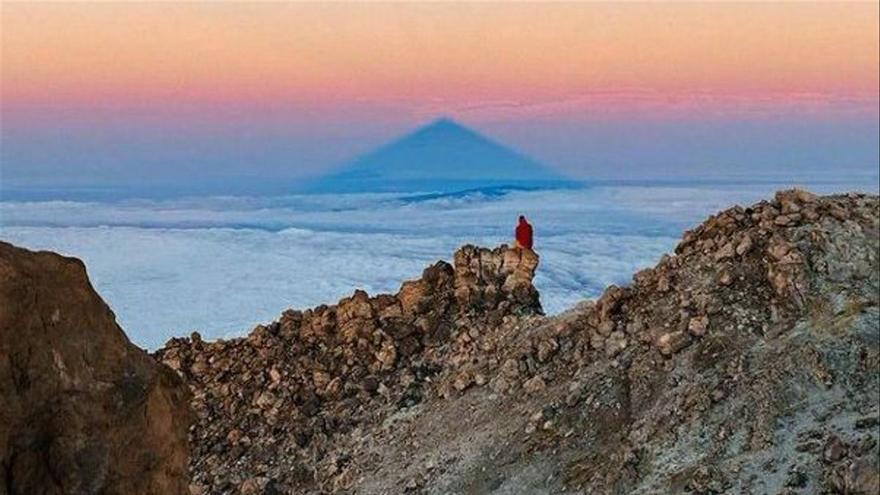 The Seprona of the Civil Guard already investigating a influencer who obtained images within the Teide National Park in an area in which its access is totally restricted. The Armed Institute has become aware of these facts after Jose Carlos Herrero, an environmental educator and official guide of the Teide National Park denounce the publication of the aforementioned influencer on his Twitter account.
Herrero has denounced that this influencer and content creator published an image on his Instagram account in which, in order to do it, He would have had to leave an official trail and access a prohibited area of ​​the Teide crater, located at its highest point, around 3,700 meters high.
According to the guide, the alleged offender had to have left the path around 300 or more meters, and adds that this area can only be accessed if it is for scientific purposes.
The Cabildo de Tenerife, aware of the aforementioned complaint by Herrero, has decided to bring the facts to the attention of the Civil Guard.