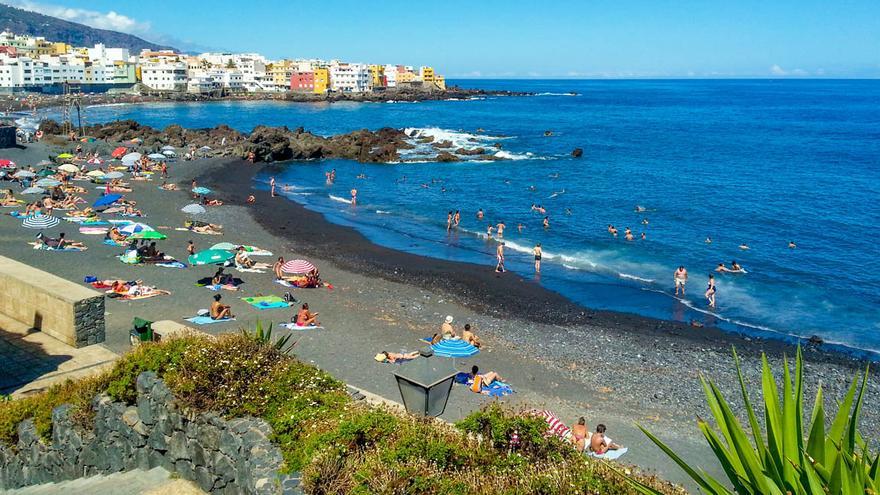 The closure order comes after the General Directorate of Public Health of the Canary Islands Government in some samples collected on Tuesday, he has appreciated alterations in the biological parameters, which advises as a precautionary measure that bathing is not allowed.
Said alteration, as reported in a note by the City Council, may be due to runoff caused by the recent rains.
On the morning of this Wednesday, September 28 samples have been collected again and the results are awaited to determine if Thursday the space can be reopened.
Playa del Castillo, Playa del Medio and Playa Chica -adjacent to Playa Grande- continue to be open normally.