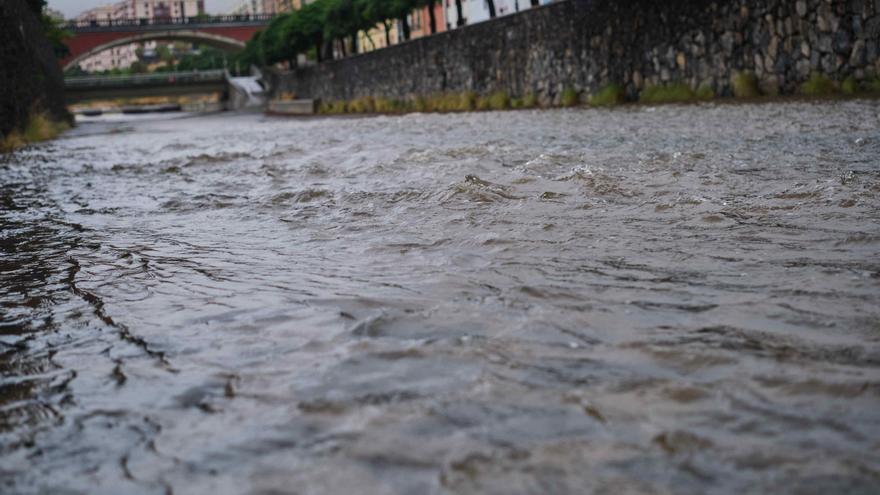 The president of COAG-Canarias, Rafael Hernández, has been very satisfied this Monday with the passage of the subtropical storm ermine for the Canary Islands given that the rain has been "serene" and allows the aquifers to be recharged and dependence on irrigation systems to be reduced.
"It's a magnificent thing", indicated Hernández, who highlighted that the archipelago is in "drought" and has a hydraulic deficit of 40% with some island areas where it was "impossible" to get water. "It's not that the price went up, it's that there isn't," she commented.
Hernández has argued that the rains of ermine they represent an "excellent opportunity" for farmers, beyond the fact that dams and reservoirs can be filled, and also with "minimal damage" compared to such a "large global benefit".
"We do not know what it means to burn energy to make water and be able to irrigate what is presented by water from the sky," he added.
Hernández has insisted on the benefits for the crops that are already planted and for those to come, since there is moisture in the soilwhile recalling, as an example, the "tension" that existed a couple of weeks ago in the San Bartolomé de Tirajana basin, in Gran Canaria, due to the irrigation shifts due to the restrictions.
"We are not aware of the magnitude of all this," he indicated, predicting that the price of water will go down.
According to the first calculations of the Cabildo de Tenerife, some 19,000 cubic meters have been stored on the island between Saturday and Sunday and it is expected that water will continue to enter throughout this Monday given that there are great distances between water sources and ponds.
The most benefited basins have been those of San Antonio, in La Matanza, with 2,700 cubic meters, Valle Molina, in Tegueste with some 4,800 cubic meters and Vilaflor, which has accumulated up to 5,000 cubic meters.
From the Cabildo they point out that this rain will relieve at least one week of irrigation in the banana crop, so an increase in storage is expected in the reclaimed water basins as there is no need for consumption.