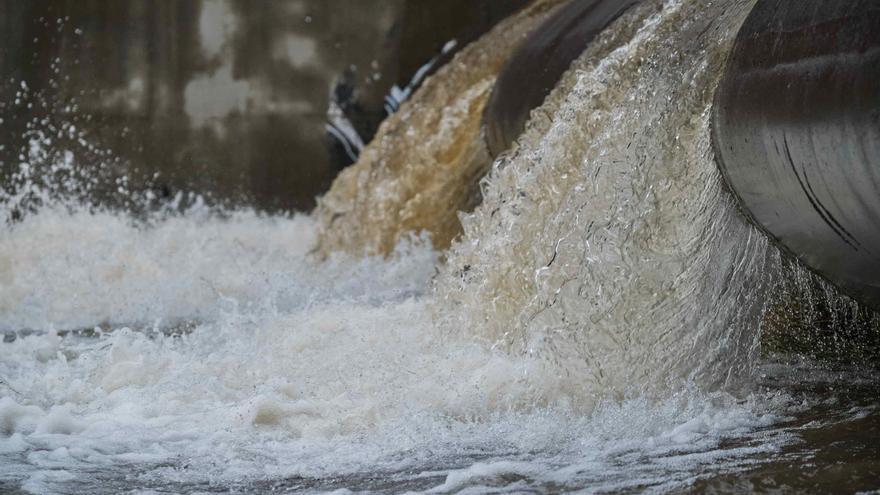 This Tuesday, September 27, Canarian students of all levels can return to class. the worst of the tropical storm 'Hermine' it has already passed For this reason, the Government of the Canary Islands has raised the maximum alert that it declared for Sunday and Monday in various parts of the Archipelago.
Even though there isn't anymore maximum alertIt will not stop raining in the next few days. Precipitation continues, although with much less force.
The President of the Government of the Canary Islands, Ángel Víctor Torres, reported the resumption of teaching activity after the technical coordination meeting on Monday morning. He, in turn, explained that the state of educational centers is being reviewed, in order to guarantee a safe return to students and teachers.
These reviews are being more exhaustive in the schools of Güímar, in Tenerife, and La Aldea, in Gran Canaria, since they are the municipalities where the greatest amount of rain has been collected during the weekend.