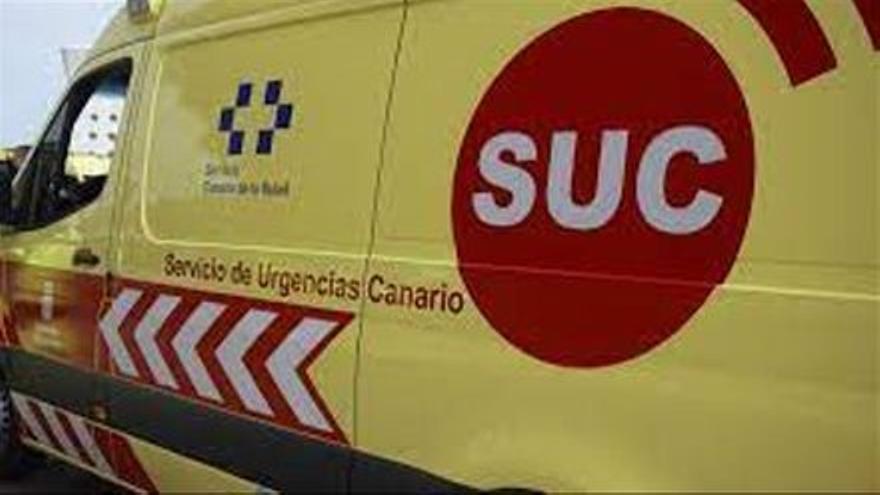 A 40 year old man old turned out injured in the early hours of this Friday with moderate polycontusions after being run over on the TF-655 road, in Aronain the south of Tenerife.
The man was transported in a basic life support ambulance from the Canary Emergency Service to the El Mojon Health Centerreports the Emergency and Security Coordination Center (Cecoes) 112 of the Canary Islands Governmentwhich received the accident alert at 2:55 am today.
Police officers also traveled to the place. Local police, who collaborated with the resources that came to the place, and the Civil Guardwho instructed the proceedings of the mishap.