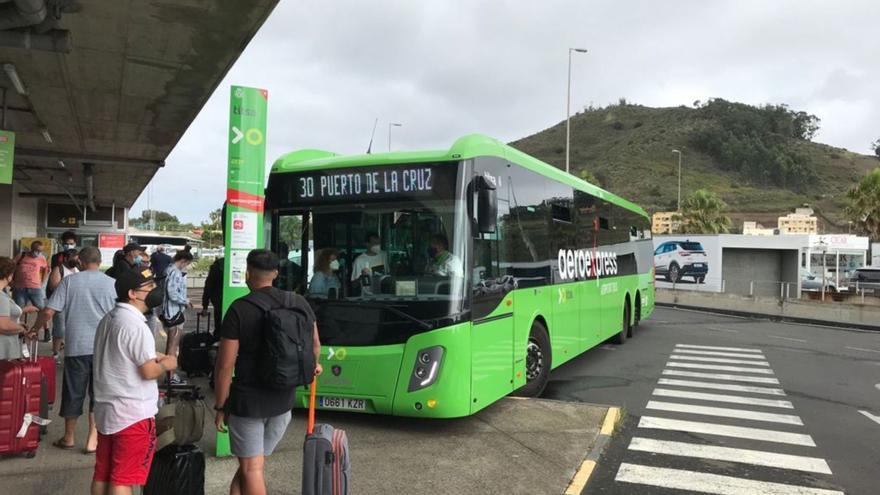 The Big Data & Data Science department of Titsa, a company of the councilhas been recognized in an article published in Engineering Optimization, a prestigious international magazine specializing in the transport sector.
The text analyzes, from a scientific point of view, one of the algorithms developed, whose objective is to optimize service planning based on demand. The system makes it possible to analyze each trip on a daily, automated basis and propose improvement scenarios to better meet demand with an efficient allocation of resources. The Minister of Mobility and president of Titsa, Enrique Arriaga, highlights that the company is a pioneer in the development of algorithms that solve real operational problems. "They help generate scenarios that analyze changes in the offer for service improvement based on customer usage," he says.
The doctoral student Guillermo Esquivel, who works as a researcher through an agreement with the University of La Laguna, Mobility and Titsa, participates in the study.