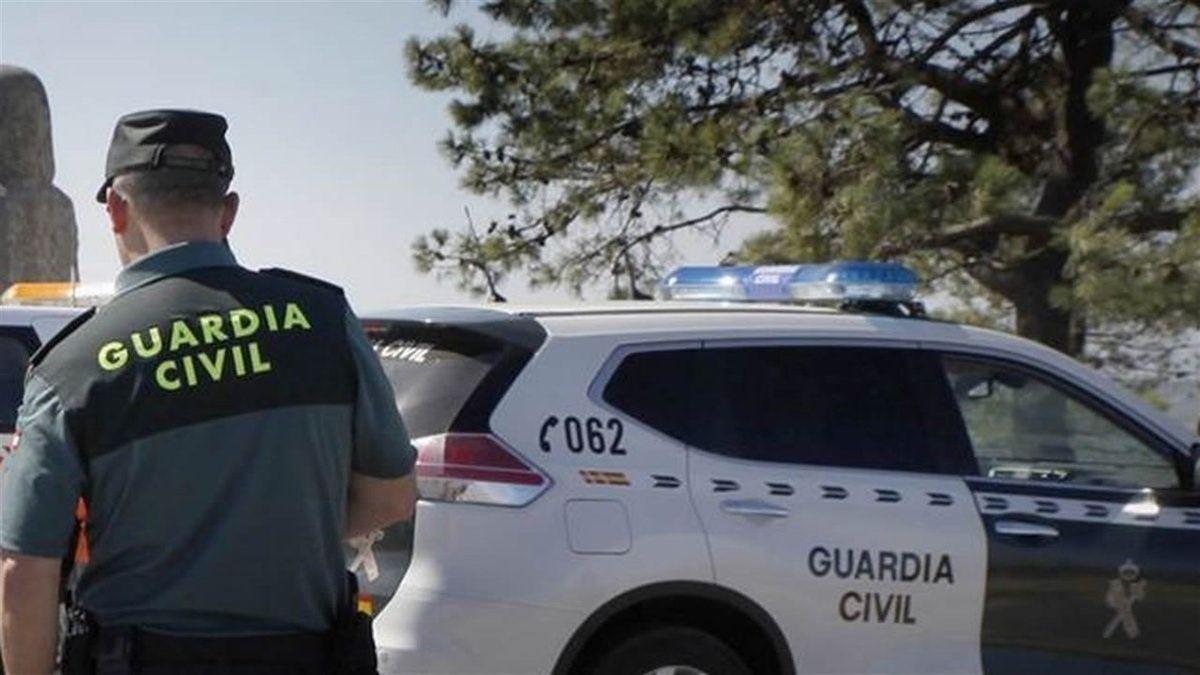 A motorcyclist was injured this Saturday when he collided with a car on the TF-21, within the municipality of La Orotava (Tenerife), according to the Emergency and Security Coordination Center (Cecoes) 112.
The man suffered various moderate injuries, for which he was transferred in a basic life support ambulance from the Canary Emergency Service (SUC) to the Hospiten Bellevue University Hospital.
For their part, Civil Guard agents took charge of instructing the corresponding proceedings and regulating traffic in the area.