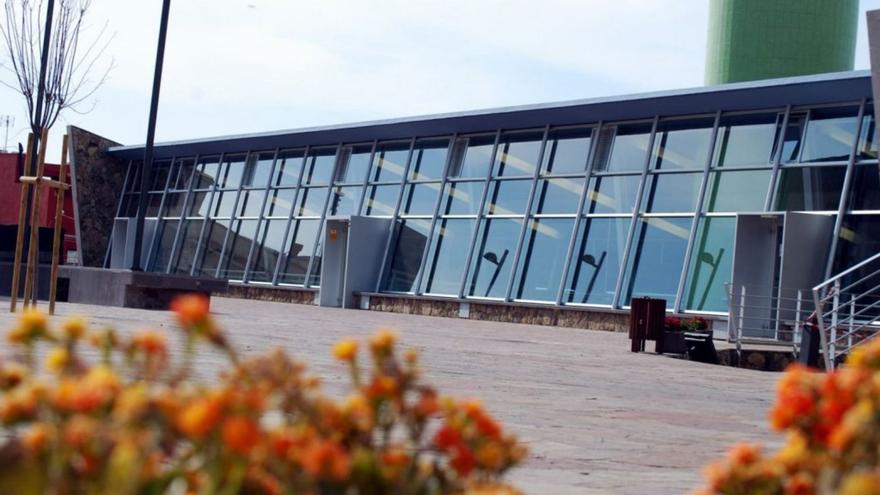 The municipal swimming pool of Guía de Isora ceases its activity temporarily from Monday to carry out an improvement action, in order to adapt the facilities to the regulations and provide it with greater energy efficiency, according to the local government.
Among the actions to be carried out by the company awarded the works (Isleña 77 Obras y Servicios SL) are the installation of solar panels, the replacement of machinery and pavement, as well as various accessibility improvements. It is estimated that the works, which will begin next September, will last three months. Its cost is encrypted around 300,000 euros.
During the time that the swimming pool remains closed, the City Council of Guía de Isora will put out to tender the new contract for the management service. The councilor for the Sports area, Paul Santos, highlights the improvement in accessibility in energy savings that will occur.