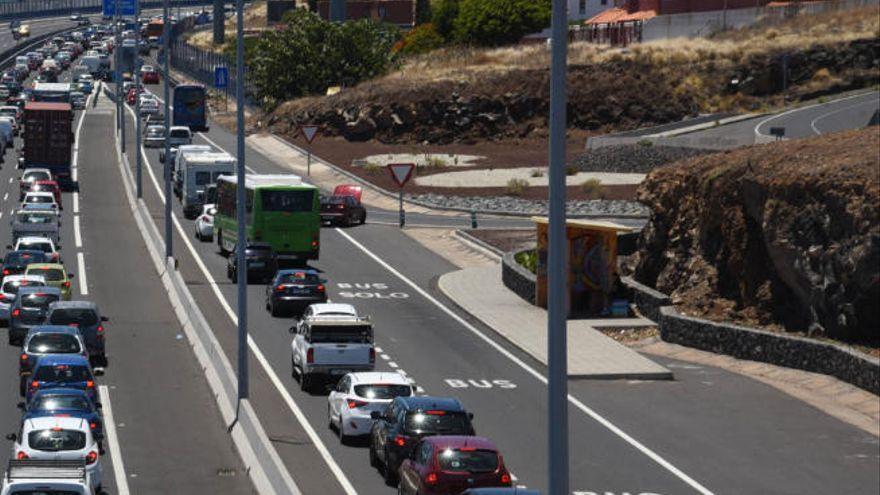 The mobility area of ​​the Council of Tenerife tenders the improvement of accessibility to bus stops at the links of the TF-1 for an amount of 555,607 euros and an execution period of 10 months.
The Minister of Mobility, Enrique Arriaga, explains that "these are some works necessary to improve the service that we offer to citizens. It is not foreseen that it will affect traffic or the service of titsa and only the presence of works on the outside of the road will be signalled. The stops will remain in service, although the waiting area for users will be reduced, delimiting the area of ​​the stop in which work is being carried out, a total of 66 stops will be acted upon".
"The works to be carried out take place in the margins, links and proximities of the TF-1 motorway so they cover all the municipalities of the southeast slope of the island of Tenerife, from Santa Cruz of Tenerife to Adeje", adds the counselor.
The insular director of Mobility, José Alberto León, indicates that "the improvement work will consist of the lcleaning, repair and replacement of deteriorated elementsinstallation of an ischial support or seat at each stop and installation of a 0.40 m wide strip of pavement visual touch next to the curb".
every day iMore than 5,000 people use public transport in the southeast region of the island.