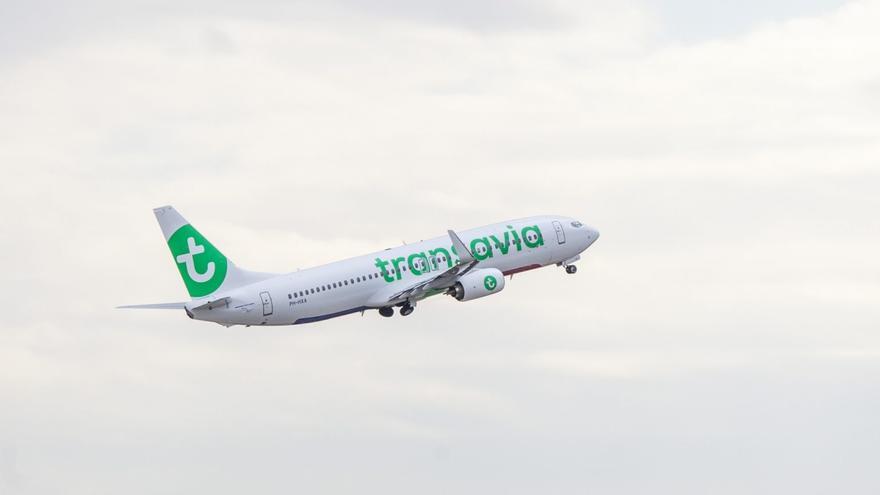 Transavia France, of the Air France grouphas added Lyon to its program of flights to and from the islands of Gran Canariaas well as Tenerife, a destination that they indicate "contributes to the popularity" of the archipelago among the French.
Likewise, the airline points out in a press release, it responds to the "expectations" of customers who want to meet with their family and friends or discover Lyon.
Flights to Lyon are available to book. In the case of Gran Canaria will connect with Lyon Saint Exupéry airport (new route) with a weekly flight (on Sundays) from October 30, costing 25 euros each way.
In the case of the connection with Tenerife, the weekly flight (on Saturdays) is scheduled from November 5, and has a cost of about 30 euros each way.
Deputy General Manager of Sales and Marketing of Transavia FranceNicolas Hénin, has pointed out that this "will be the first time" that a service is operated between the Canary Islands and Lyon, "which contributes to reinforcing" the airline's presence in the Spanish-French market.
In addition, Transavia has announced the extension this winter of three routes to and from the Canary Islands to Nantes, specifically, a weekly flight with Lanzarote (on Sundays) from 45 euros each way.
Other weekly flight to Tenerife with Nantes Atlantiquealso on Sundays, from 30 euros each way, and to Fuerteventura with one flight a week (on Saturdays), from 45 euros each way.