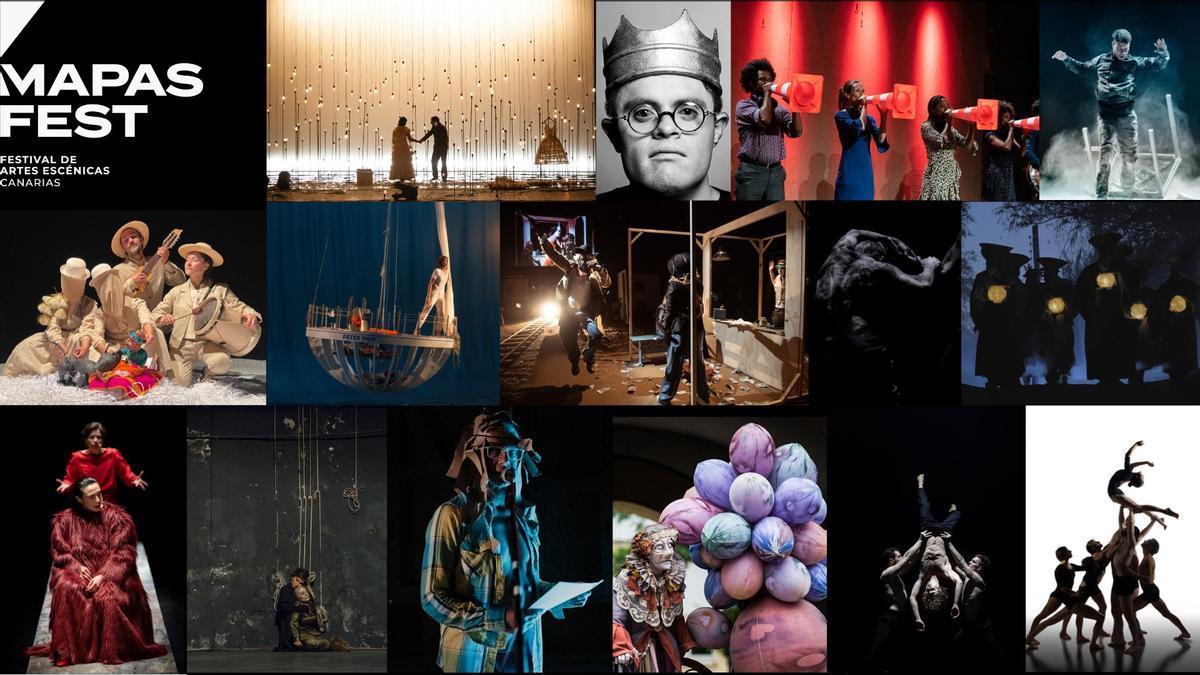 The Mercado de las Artes Perfomativas del Atlántico Sur, MAPAS Mercado, which was held from July 4 to 9 with Gran Canaria as the headquarters of the music industry, and Santa Cruz de Tenerife as the center of the performing arts, that is, theater, dance and street artse, closed its fifth edition last Saturday in Santa Cruz de Tenerife with a «positive impact», according to the organization, by reinforcing and consolidating the Canary Islands as an Atlantic platform for the reactivation, promotion and internationalization of cultural industries, while enabling new business opportunities for artists, companies, booking, management and distribution agencies in Africa, Latin America and Southern Europe.
Some business opportunities that translate into the 1,409 professional meetings that were held in the business conferences held in the Miller building, in Las Palmas de Gran Canaria, aimed at music professionals; and in Tenerife Espacio de las Artes (TEA), reserved for the performing arts sector.
Economic impact
The economic forecasts as a result of the meetings between artists and programmers, according to the estimates of the professionals, and thus communicated to the organization of MAPAS Mercado, could translate into a turnover of close to 2,000,000 euros, always according to what was stated by professionals, which entails the possibility of contracting more than 130 music and performing arts shows by programmers. In this context, it should be noted that the University of Las Palmas de Gran Canaria is preparing a report on the economic impact generated by MAPAS Mercado in the Canary Islands, the conclusions of which will be announced once the aforementioned work is completed.