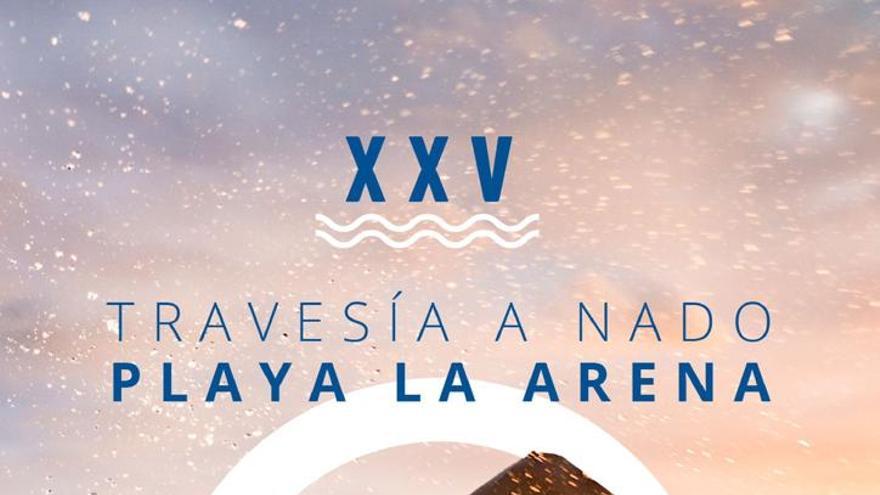 Nearly 300 swimmers will participate this Saturday, July 9, from 6:00 p.m. in the "XXV edition of the Swimming Crossing of Santiago del Teide" which will start at La Arena beach and finish at Puerto de Santiago beach.
The test route will be approximately 950 meters and each participant will have 45 minutes to swim.
Firstly, the swimmers who present some type of functional diversity will be released. Next, the female categories will appear and, later, the male ones, being their qualifiers within each age category.
After the arrival of the last male participant, the departures of the categories for children will take place. For all participants, the use of a cap will be compulsory from the moment of departure until arrival at the finish line.
The organization will have a stand on the beach of La Arena this Saturday, July 9, from 4:00 p.m. to 5:30 p.m. for the withdrawal of the numbers.