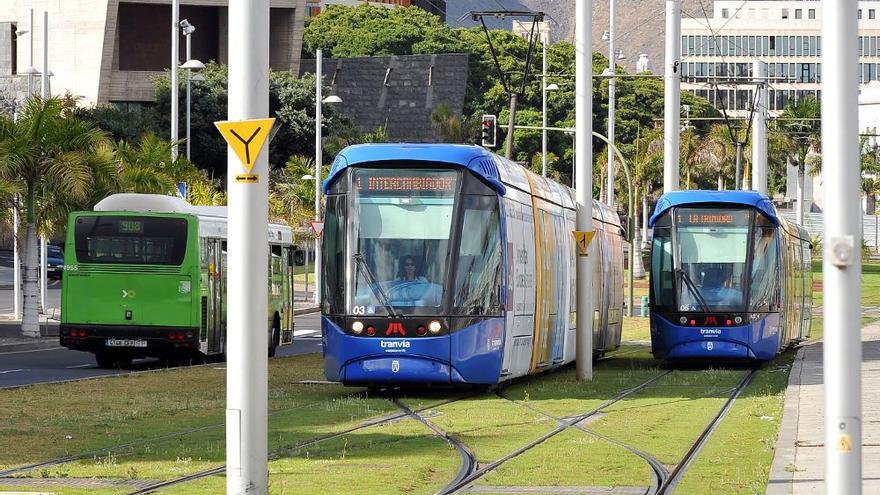 Metrotenerife, transport company of the Council of Tenerifehas planned activate from this Friday the summer time in the tram service in order to adapt the transport offer to the summer demand.
The island councilor for Mobility and president of Metrotenerife, Enrique Arriaga, informs in a note that "as usual, with the arrival of the summer the activity in Santa Cruz and La Laguna drops considerably and therefore the frequencies of the tram service weekdays, so Line 1 will operate every 6 minutes and Line 2 every 12 minutes in the middle of the day".
In the weekend service, both during the day and at night, there will be no changesdetails.
Summer hours: business days
Thus, this Friday Line 1 will operate from Monday to Friday every 6 minutes, from 07:00 to 15:00, and Line 2 will do the same with a frequency of 12 minutes. Afterwards, the trams will progressively reduce their stopping intervals depending on the time slot.
From July 11 to August 31 there will be a new adaptation of frequencies and Line 1 will provide service every 7 minutes and every 14 minutes on Line 2, mainly.