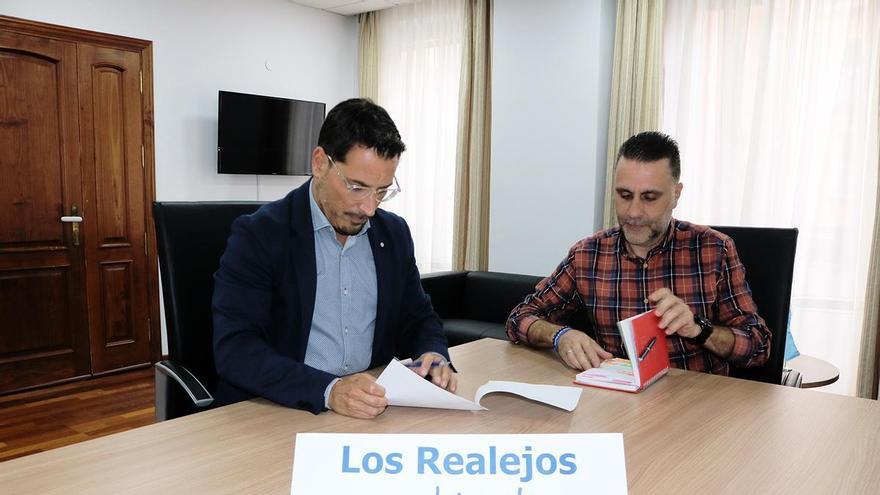 the mayor of The Realejos, Adolfo Gonzalez (PP), announces the opening, until July 8, of the application period for aid for clubs and individual athletes in the town. These competitive and merit-based grants have an item of 100,000 eurosthat are added to the 178,500 euros already granted this year in nominative grants to sports clubs and entities.
Adolf Gonzalez informs that "prior knowledge has been given, through direct telephone contact or via email, to the individual athletes who appear in the database of the Municipal Sports Service and that they could access these aids. Also to the directives of the different clubs of the municipality, so that they have enough time to formalize the necessary procedures, whose bases, forms and annexes are found on the municipal website or available at the offices of the Basil Labrador Pavilion».
The realejero president recalls that "these 100,000 euros are added to the 178,500 euros already granted in nominative aid to sports clubs and entities, which increased by 41.5% compared to the previous year and what represents the record figure of 278,500 euros in direct aid to royal sports in a single year.
«Travel costs and allowances for athletes or teams in competitions outside the island are the main item by which these competitive attendance aids are generated and promoted each year, whose amounts are then determined based on merits in the last seasons and objectives of the year and other requirements thus collected in the bases", details the mayor of Sports, Benito Devora (PP).
They are eligible expenses the licenses of the sportsmen, the mutual societies and insurances; arbitrations; travel, accommodation and maintenance expenses; those of previous recognition, medical attention and physiotherapy; remuneration to technical personnel; sports equipment, or kits, among others.