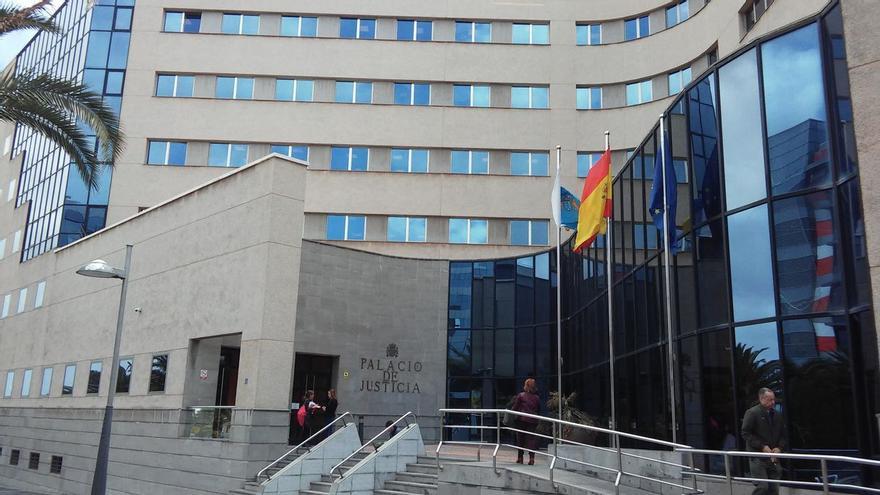 The Prosecutor's Office of the Provincial Court of Santa Cruz de Tenerife asks for a sentence of 20 years and nine months in prison for the man accused of killing his ex-partner in his housing in Santa Ursula and bury it later in a septic tank.
The qualification letter, collected by Europa Press, indicates that the man, dependent on opiates that, however, do not alter his intellective and volitional faculties, had already been convicted of mistreatment in gender violence and could not approach the victim.
However, in July 2020, he broke into his home located in the municipality of Santa Úrsula and after arguing with the woman he ended up strangling her using the method of the 'mataleón'.
Later, he hid the body in a septic tank located in the garage of the house until it was found by a search of the Civil Guard and without the accused acknowledging the facts.
The Prosecutor's Office considers that the facts constitute a crime of breach of sentence and a crime of murder and for them it also requests sentences of absolute disqualification, probation for ten years, prohibition to approach and communicate with the victim's daughter and compensation. of 200,000 euros.
The trial, with jury courtis held on Monday at 10:00 am in the fifth section of the Provincial Court.