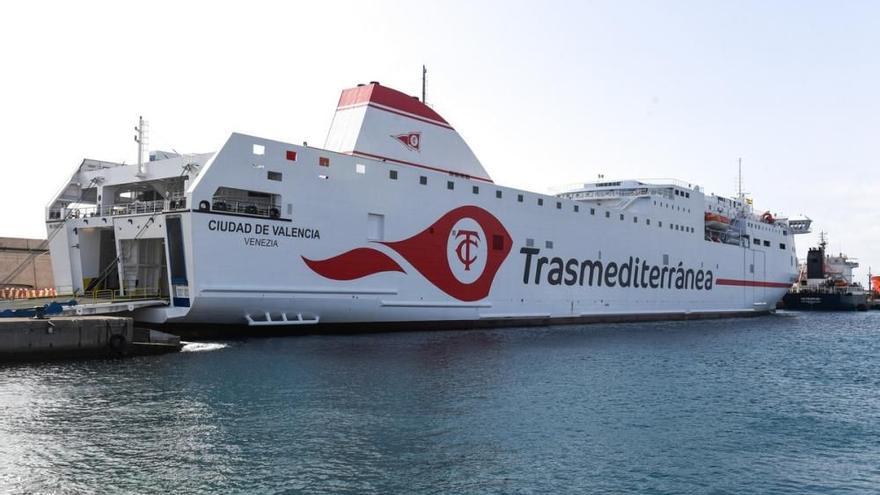 The Ministry of Transport, Mobility and Urban Agendathrough the General Directorate of the Merchant Marine, has awarded Trasmediterránea the contract for the management of the service of the maritime line of public interest between the Peninsula and the Canary Islands.
The contract, worth 4.2 million euros, establishes a frequency of a weekly rotation, every Tuesday, on a round trip itinerary from Cádiz to the ports of Arrecife (Lanzarote), Puerto del Rosario (Fuerteventura), Las Palmas (Gran Canaria), Santa Cruz de Tenerife (Tenerife) and Santa Cruz de La Palma (La Palma).
The 'ro-pax' ship (for vehicles and passengers) 'Valencia city' will be in charge of performing the service.
The contract will be signed in June and is valid for 2 years, extendable for another two years.
The award to this shipping company has been made because it is the offer with the best value for money for the interests of the administration, the Ministry details in a note.