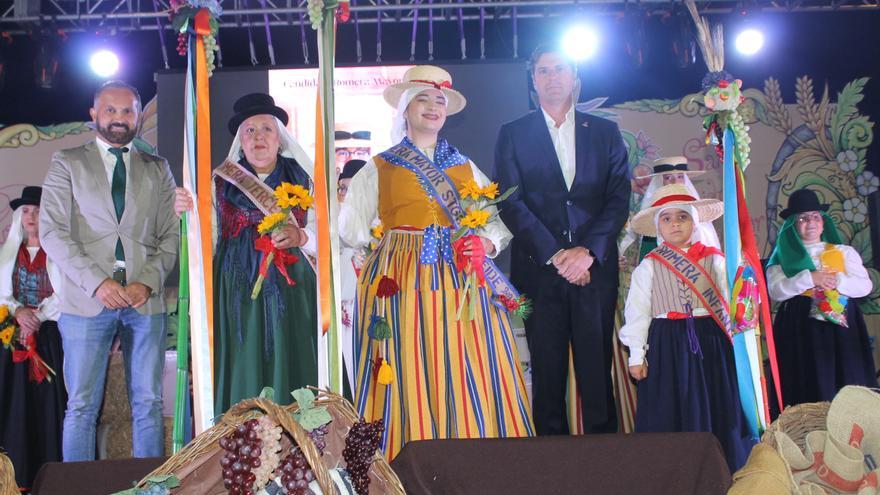 This past Friday, May 13, the Municipality's Children's, Seniors' and Adults' Romera Election Gala took place in the Plaza de Arguayo, directed by William Luis and part of the festivities in honor of San Isidro Labrador de Arguayo.
Among the 3 child applicants, the girl was chosen as Romera Infantil. Sofia Leon Medina while the young Ana Gabriela Lorenzo Lorenzo managed to win the title of new Romera Mayor of Santiago del Teide, among 4 other applicants.
Finally, the lady Rosalia Hernandez Acevedo she became the new Adult Romera of Santiago del Teide, among 4 other candidates.
In addition to the contest, attendees were able to enjoy the musical performance of the Jeita group accompanied by the unmistakable voices of Chago Melián and Candelaria González.