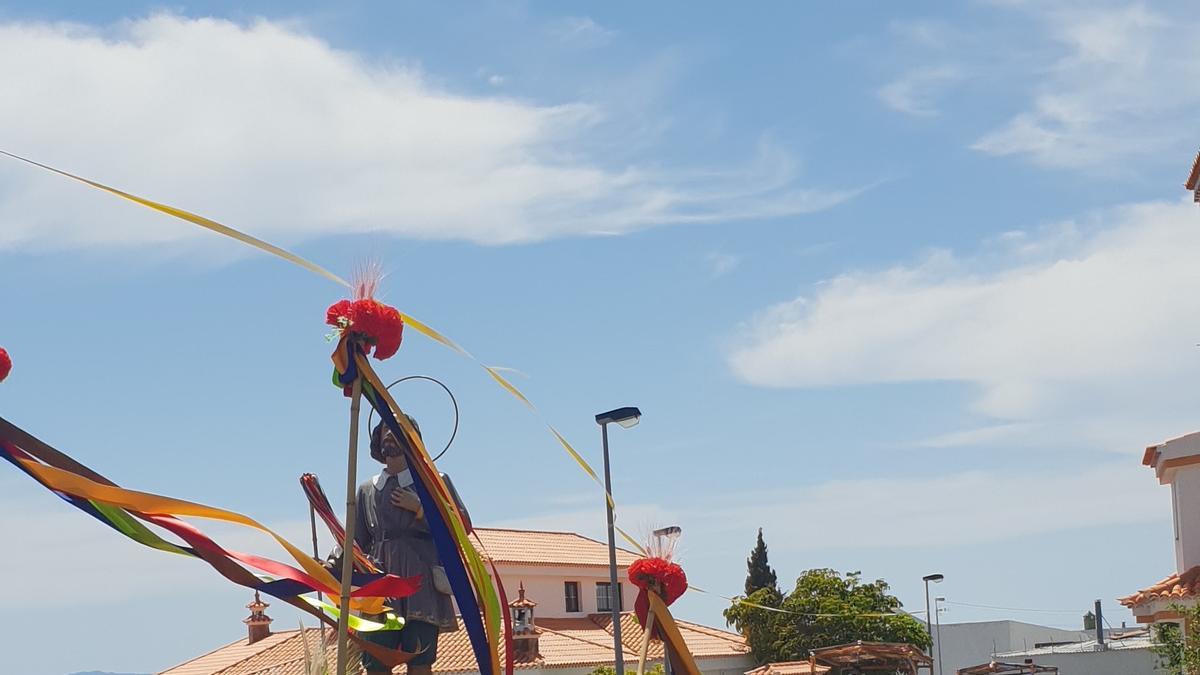 This coming Sunday, May 15, the pilgrimage in honor of San Isidro Labrador will take place in the town of Arguayo. Starting at 1:30 p.m., the mass will be celebrated in honor of the patron saint in the parish of said town, which will be sung by the Abruncos group and, then, the pilgrimage will begin along the usual route in which carts will participate. , the local folk groups Araza, Tayme and Raíces and the Herreños Dancers.
Upon arrival at Las Eras park, blessing of animals, musical offering and transfer of the image to the cultural center. Next, a great festival with the orchestras Sabrosa, Sensación Gomera and the LD group.
Other highlights of the festival will be the XVI edition of the "Mariano Rodríguez" Dessert Contest and the Decorated Balconies contest that will take place on Saturday 14, starting at 5:00 p.m. and will be enlivened by the group Paraíso. Another act to highlight is the performance of the Parranda El Golpito prior to the start of the pilgrimage and, in addition, the transfer of San Isidro Labrador to the Parish of Arguayo next Monday, May 16 from 5:30 p.m. After mass, a great paella for all the attendees and a performance by Pepe Benavente.