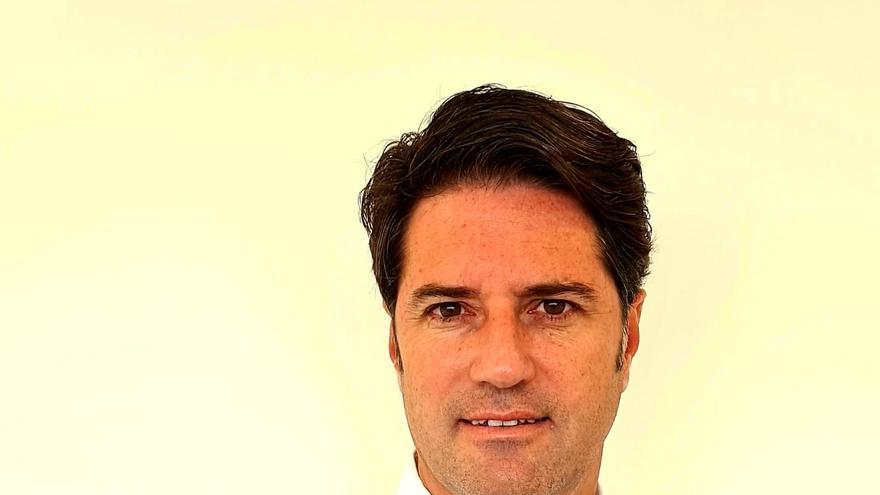 The City Council of Santiago del Teide opens from tomorrow, Thursday, May 12 until May 31, the call for aid to families with children enrolled in nursery schools in the first cycle of infant education from 0 to 3 years, both in nursery schools public or private in the municipality of Santiago del Teide or other municipalities, as long as their parents or legal guardians are registered in Santiago del Teide.
Parents or legal guardians who meet the following requirements may be beneficiaries of this aid:
1.- Be in charge of, or legally under your guardianship, children from zero to three years old, enrolled in Nursery Schools and that attendance at said centers occurs continuously.
2.- Be registered in the municipality of Santiago del Teide, for at least six months prior to submitting the application.
3.- That the per capita income of the family does not exceed in any case the current monthly IPREM, in accordance with the formula established in the fifth base.
4.- Be up to date in complying with their tax obligations, before the Municipal, State, Autonomous Treasury and Social Security, for which the City Council of Santiago del Teide is expressly authorized for verification.
5.- Not be involved in any of the prohibitions established in article 13 of Law 38/2003, of November 17, General Subsidies.
The application must be signed by the father and mother or tutor of the student under whose dependency the beneficiaries of this aid are found. Aid may be requested for two or more siblings by completing a single application.
APPOINTMENT
People who choose to present the documentation in person must request an appointment by calling 922-86-31-27 ext. 240 from Monday to Friday, from 08:00 to 14:00. People who wish to do so can carry out these procedures through the municipal electronic headquarters, and must have a digital certificate for this.